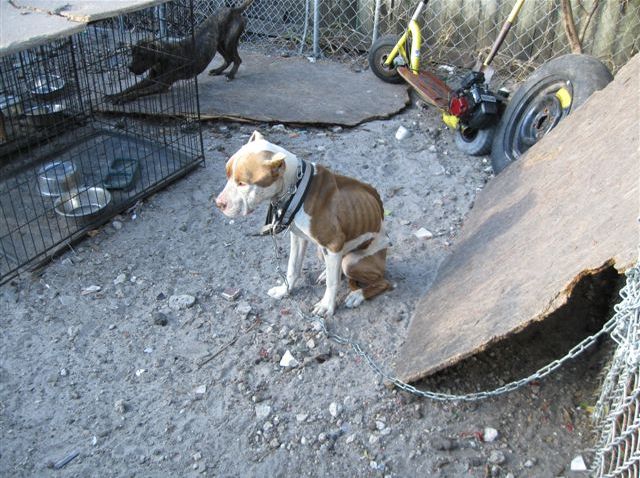 10 people were involved in a multi-car accident near La Mesa Thursday night, according to the California Highway Patrol.
The accident happened at 8:36 p.m. on Jamacha Boulevard at Campo Road. Jamacha was closed in both directions for about two hours.
Officials told NBC 7 that seven people were taken to the hospital with minor injuries.
Four cars were involved in the crash, which started when a car crossed the center line into oncoming traffic. One of the vehicles was carrying a pregnant woman and a small child.