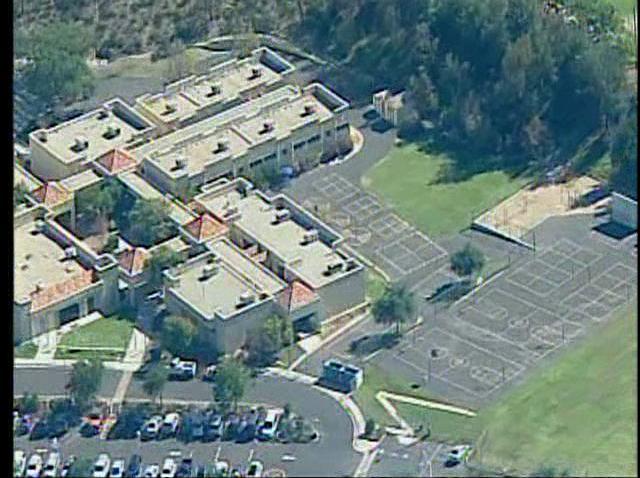 A parent at Jamacha Elementary School thought she saw a juvenile mountain lion running away from the campus Tuesday morning when she dropped off a student.
When California Fish and Game employees were contacted, they told the school that if it was mountain lion, it was probably just passing through.
As a precautionary measure, the school was placed in a lockdown status akin to a rainy day schedule, according to school staff.
Parents of students who walk to school are being notified so they can be picked up.