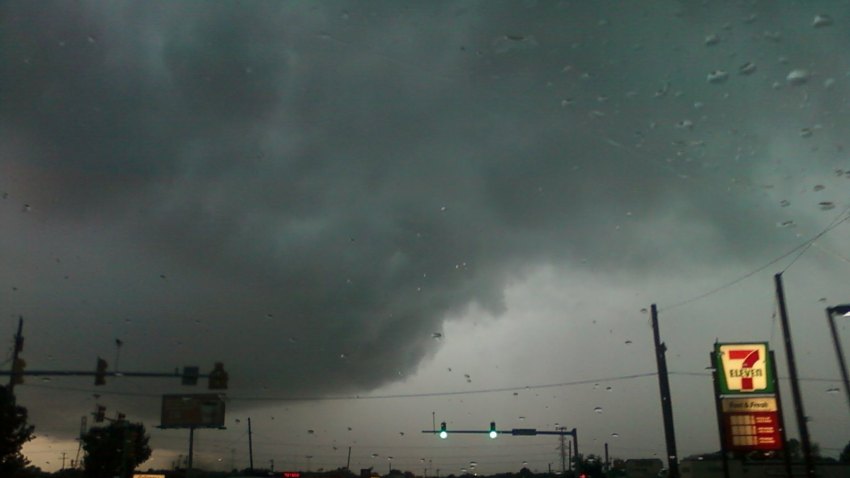 After expressing dismay, if not outright frustration and anger, over Mayor Kevin Faulconer's announcement to assemble a citizens stadium advisory group, the San Diego Chargers and the task force have found an olive branch.
A meeting has been set up, reportedly for next Monday, Feb. 16, so the nine-member panel and the team can start to understand each other. The Chargers will likely share their experiences over the last decade and a half of trying unsuccessfully to get a stadium deal done, trying to move past failed strategies and move ahead with a plan that will work for all involved.
The purpose of the advisory group is to come up with a financing plan for a few facility that will benefit both the team and, more importantly, the San Diego community. While it does not have the final say in what package is sent to the voting public, Faulconer is relying heavily on their ability to work with the NFL franchise to fix the multitude of problems that have plagued this process for 13 years.
Building on the existing Qualcomm Stadium site and a Downtown San Diego spot near Petco Park are still the top two options. The ability to expand a tax vote outside San Diego city limits and include the entire county will also be a major point of emphasis.
To paraphrase Neil Armstrong, this is one small step in what will be a long process, but one potentially giant step in getting the ball rolling and keeping the Chargers in San Diego.
The advisory group held its first meeting Friday with a closed-door session, where they elected Adam Day, a Sycuan Tribal executive, as their chair. After the meeting, Day said they plan to hold a public forum to get public input on the process, hoping to alleviate that point of concern critics have already voiced.