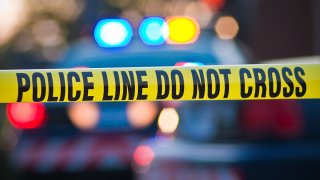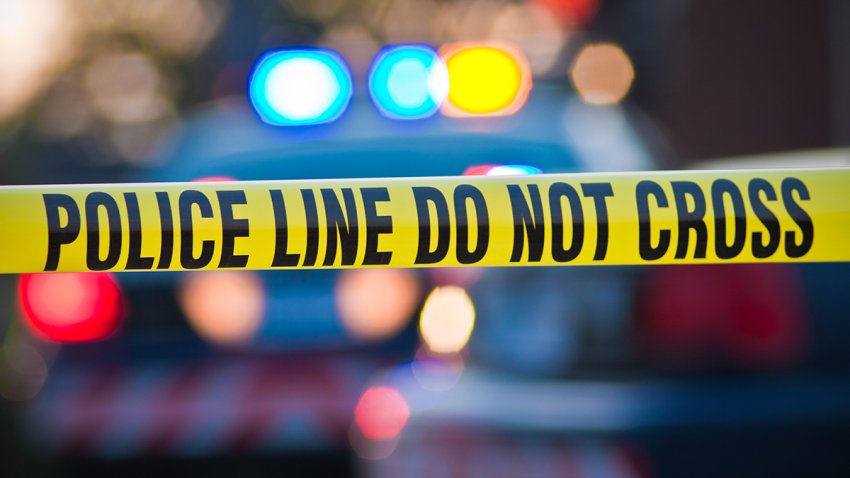 A motorist died Saturday in a traffic accident near Old Highway 395 and Interstate 15 in the Deer Springs area, authorities said.
At around 4:17 p.m. family members called the California Highway Patrol regarding a missing person they were attempting to locate. Police were able to search for the location of the cell phone and found that it was at Old Highway 395 and Interstate 15.
Once officers arrived at the scene, the vehicle, a 2016 Mercedes, was located down an embankment on Old Highway 395 at the end of the exit ramp from northbound I-15. The vehicle was below road level and out of sight from traffic.
The 77-year-old missing person was inside the car. Unfortunately, he was deceased.
The cause of the collision is still under investigation.
The CHP and North County Fire were called to the scene along with Cal Fire San Diego.
There was no further information.
If someone may have witnessed this collision or vehicle, they can contact the California Highway Patrol at 858-637-3800.