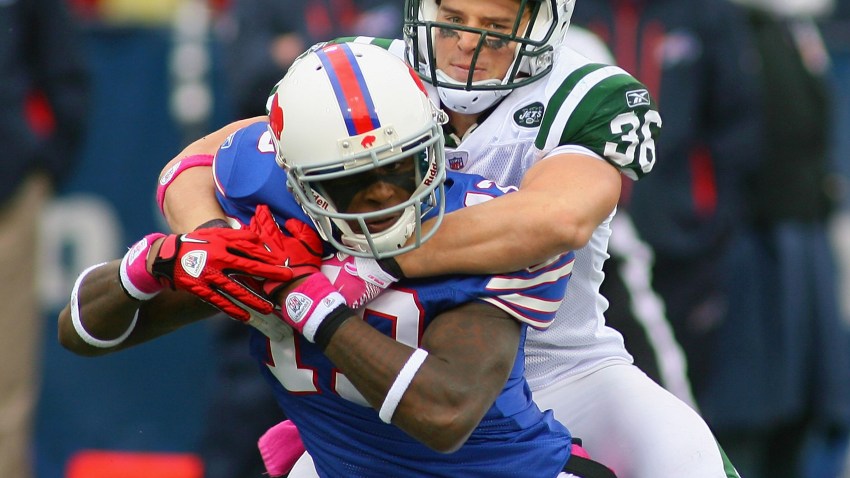 A motorcyclist was killed in Ramona after a collision with another vehicle, authorities said Saturday night.

A CHP dispatcher said the fatal crash happened just before 6 p.m. near the intersection of San Vincente Road and Wildcat Canyon Road.

Cal Fire Capt. Nick Schuler said the victim, later identified by the Medical Examiner's office as 55-year-old Ramona resident Gordon Smock, was killed on impact and pronounced dead at the scene.

According to a report released by the medical examiner, Smock was traveling at a high rate of speed and lost control of his motorcycle for unknown reasons. He then swerved into oncoming traffic, collided with a vehicle and was ejected from his motorcycle onto the roadway.

San Diego County Sheriff's Lt. Scott Amos said a deputy provided traffic control in the area following the crash. CHP said traffic delays were to be expected.