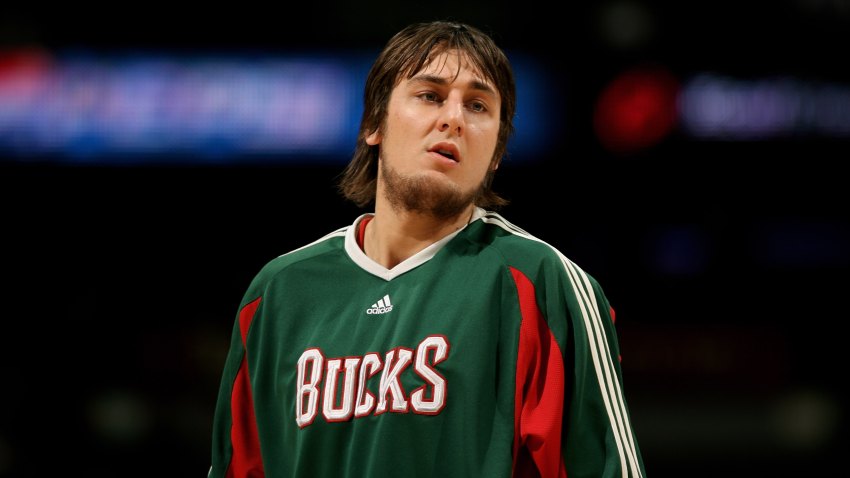 A man was rushed to the hospital with serious injuries after crashing his motorcycle in Encinitas.
The accident happened late Sunday night in the 3300 block of Manchester Avenue near Mira Costa College.
According to the Sheriff's Department, the 42-year-old man lost control of his Harley Davidson and hit a street sign. Paramedics took the man to Scripps La Jolla. His motorcycle was found on dry land in the San Elijo Lagoon.
Investigators believe speed and alcohol played a role in the crash.