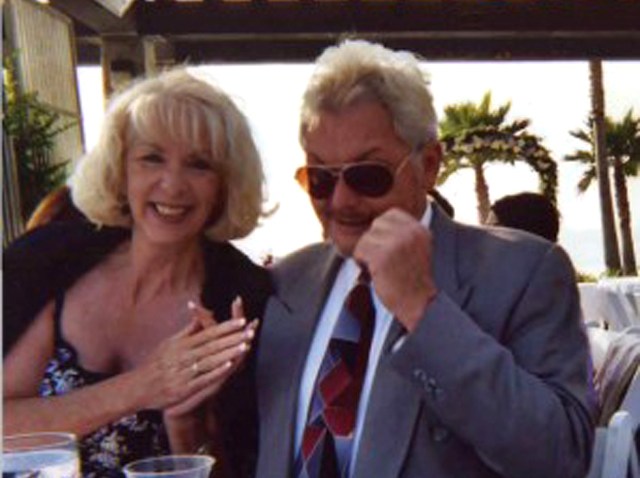 Investigators are trying to figure out what could have provoked a seemingly devoted husband to shoot his wife to death in their bed before turning the gun on himself, the North County Times reported.
Police found John McWorthy, 62, and Barbara McWorthy, 64, dead of gunshot wounds to the head in their Fire Mountain Drive home in Oceanside on April 27, Sgt. Jeff Brandt told the paper.
Police say John McWorthy shot his wife before killing himself. There was no sign of a fight and police do not believe the couple had a suicide pact, Brandt said. An investigation revealed no motive.
John McWorthy's sister told the paper her brother had arthritis, and was taking medication for pain. She learned from police that John recently began drinking again after 30 years of sobriety and that the couple had serious financial troubles.
"I can only assume it had to do with finances," Susie Odling said. "They were in their 60s, so for them to start again was going to be too difficult. I can only assume in (John's) addled brain, that's what he would have thought."
Friends of the McWorthys said they knew of no problems between the couple, and Odling said there was no question the two were devoted to each other.
Read more: North County Times