A La Mesa, Calif., woman was arrested Thursday in connection with the drownings of her two children found unconscious in a backyard swimming pool.
Sixteen-month-old Harley Bradford and her 2-year-old brother, Jason Bradford Jr., were discovered lying face down in the pool at a home on Sunset Avenue on May 13.
Their mother, Tassie Behrens, had been sleeping while visiting a friend at the house. When she woke up, she discovered her children unresponsive in the water. Both toddlers died a short time later.
Instead of calling 911, Behrens and a friend put the children into a pickup truck and drove them to La Mesa Fire Station 13, about 15 minutes away. Paramedics treated the toddlers and then rushed them to Grossmont Hospital.
Despite emergency life-saving efforts, both children died. Their deaths were ruled accidental drownings by the medical examiner's office.
According to investigators, Behrens initially lied to officials about the location of the drownings in order to prevent investigators from discovering a marijuana grow at the Sunset Avenue home.
Documents from the San Diego Medical Examiner say "it was like that the mother fabricated the incident location (telling detectives the drowning happened at an East County mobile home park) to divert law enforcement away from illegal activity."
However, the tactic didn't work.
Investigators searched the home on Sunset Avenue and seized marijuana plants and growing equipment from the property. Larry Dangelo, 44, was arrested in connection with the illegal drug operation.
Until now, investigators had not filed charges against Behrens. A couple of months ago, homicide investigators told NBC 7 they were waiting on the autopsy report before making a decision on whether to file charges.

Through court documents, NBC 7 learned that a judge had issued an arrest warrant for Behrens on Feb. 20 stemming from a case involving two vehicle code violations – driving on a suspended license with a prior violation and speeding issued last fall.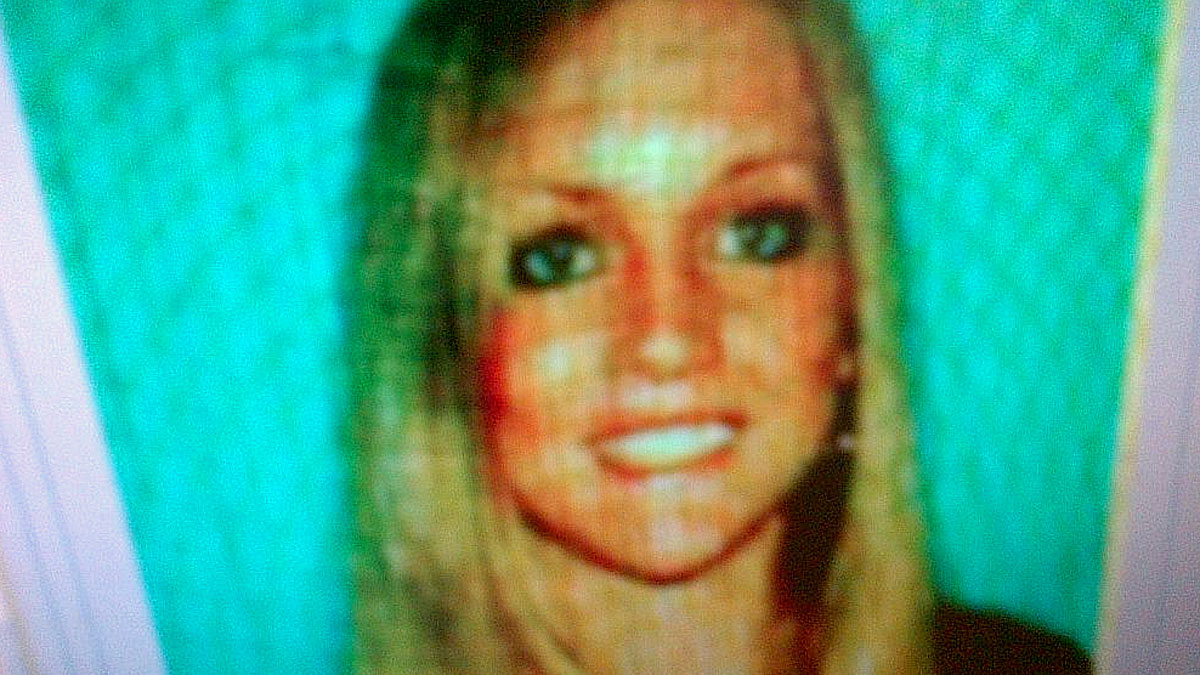 Now, she faces two counts of felony child abuse, felony charges of manufacture, cultivation, possession of marijuana as well as possession and sale of a controlled substance.
"She allowed the children to be in a situation where they would be likely to be gravely injured or killed," said Lt. Glenn Giannantonio with the San Diego County Sheriff's Department. "That's basically what the charges are for."
Investigators arrested Behrens at a Best Western hotel in El Cajon Thursday and booked her into Las Colinas Detention Facility. She'll be arraigned Monday, officials said.
Officials say a fugitive task force had been looking for the mother for about a week but were having a hard time tracking her down because she's homeless and typically stays with friends or in motels.
Best Western guests, including Marcia Johnson, said they watched Behrens being handcuffed at the hotel along with a man who was also staying in the room.
"A cop pulled up, they used the key for the door and told them to open it or they were going to kick it in," said Johnson.
According to a medical examiner's report obtained by NBC 7 in July, little Jason had woken his mother at about 8 a.m. on May 13 and asked her where Harley was.
The report says Behrens then fell back asleep, "not completely knowing what [her son] was asking her."
Detectives say Behrens later woke up, searched the home for her kids and found them face down in the backyard swimming pool.
According to documents, the pool was dirty and disrepair, and there was no child safety gate.