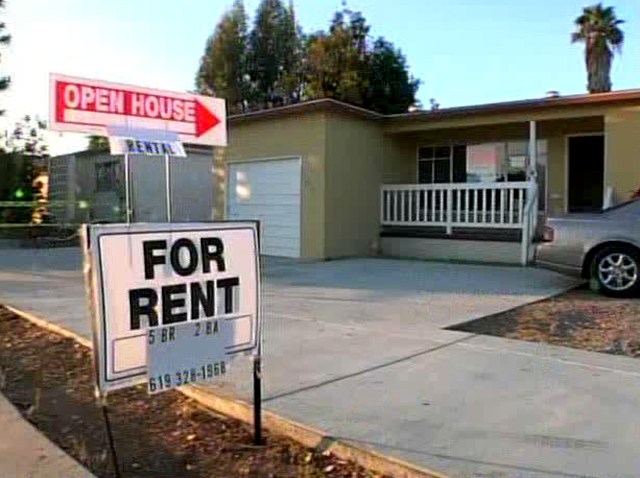 Another alleged victim has come forward and investigators are interviewing three more possible victims Thursday in an alleged rental scam on Craigslist, according to La Mesa police.

Last month, the Calhouns saw a Craigslist rental ad for a house on Montezuma Road in the College Area. They responded to the alleged homeowner, a woman who told them the house was unlocked they could see it for themselves. The woman told the couple to meet her at Grossmont hospital to fill out paperwork and put down a deposit. She said she wanted to meet there because her daughter was being treated for cancer.

"She was pretty convincing about it she had a teddy bear with her and pretending to cry," David Calhoun said.

The couple gave the woman $400 in cash and a check for $1,600 more, then drove to what they thought was their new place. When they got there, they quickly found out something was wrong when they met the "real" homeowners.

"I said that's not right, this is our house," homeowner Gwen Kelly said. "We did not rent it to you," Kelly said.

"But we just gave someone the money," Lid Skog Calhoun replied. "We called the lady back and said 'hey, we are at the house. People are saying it's their place and the police are coming over.' The phone got disconnected immediately."

Undercover officers arrested 40-year-old Theresa Arrey at a rental property where they say she was trying to pull the same scam.

"No shame, no heart, anyone that does that is sick," Lid Skog Calhoun said.

La Mesa police say there could be more victims connected to this case and are asking anyone with information to come forward.