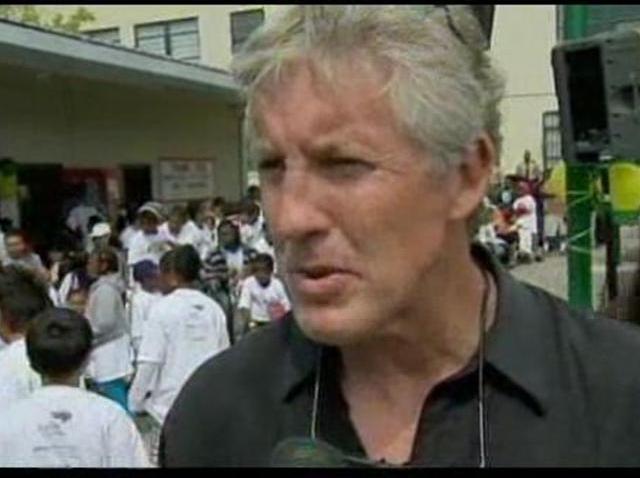 A dryer catches fire, causing a garage to become engulfed in flames at an apartment complex in Mission Valley, according to San Diego Fire.
Firefighters were called to the scene Saturday around 4 p.m. on the 2800 block of Escala Circle. Upon arrival, smoke and fire were seen coming out of the garage.
Crews managed to put out the fire within minutes. No injuries were reported.