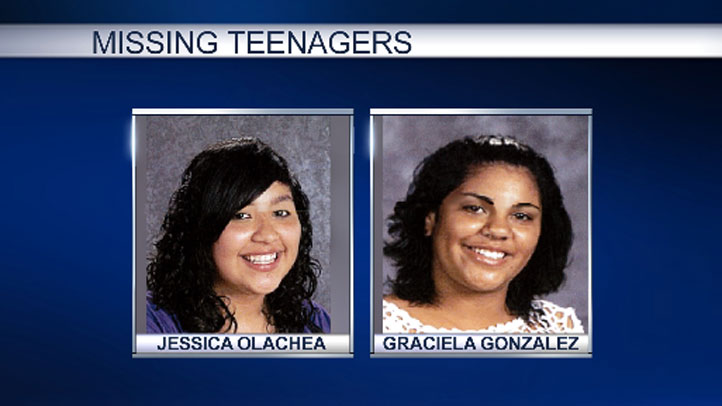 Two teenage girls reported missing earlier this week have been found in Mexico, officials confirmed.
Jessica Olachea, 16, and Graciela Gonzalez, 14, had been missing since Apr. 9. San Diego police said the teens were considered at-risk and investigators thought they might be in Tijuana.
Police released their photos Thursday night and asked the public to be on the lookout for them.
On Saturday, police confirmed the Olachea and Gonzalez had been found Friday night in Mexico by the Tijuana Police Department. The girls were brought to the San Ysidro border and reunited with their parents. Police said the teens were safe and not injured.
No further details were released about the teens or their whereabouts over the last few days.