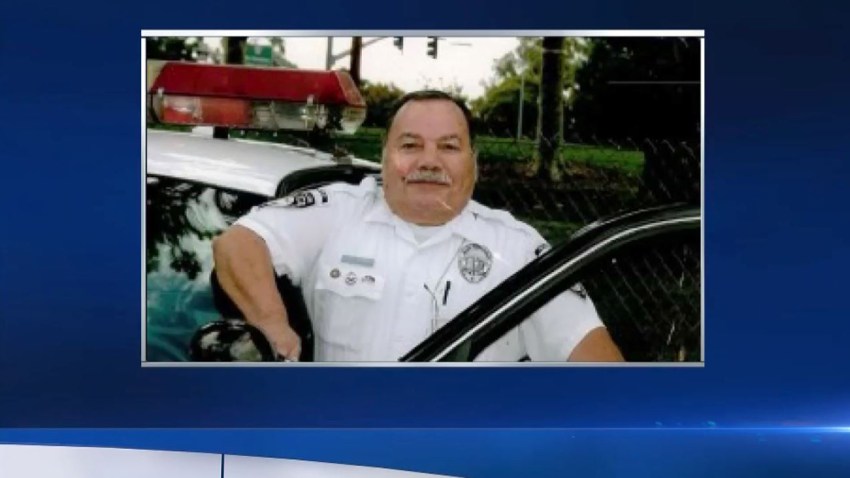 The body of a 73-year-old man reported missing last week was discovered in a rural area of San Diego County.
El Cajon Police started searching for David Daniel Marquez on March 27 after he was last seen by friends and family on March 23.
Marquez had been diagnosed with early on-set Alzheimer's and with diabetes, so his family became concerned when they couldn't find him at his El Cajon home.
On Sunday morning, Marquez was found dead about two miles from his vehicle, which was parked on the shoulder of Interstate 8 near the Crestwood exit, according to police.
Investigators believe Marquez may have run out of gas and left his vehicle on foot to find help. There are no signs of foul play, officers said.
Marquez is now being remembered by family and friends for his time as a retired senior volunteer with the El Cajon Police Department.
His family released a statement to NBC 7 on Monday, saying in part "Please know that David really enjoyed the time that he spent volunteering with the El Cajon PD and that he was honored to serve them for the five years he was able to do so."
They say Marquez is loved and missed.