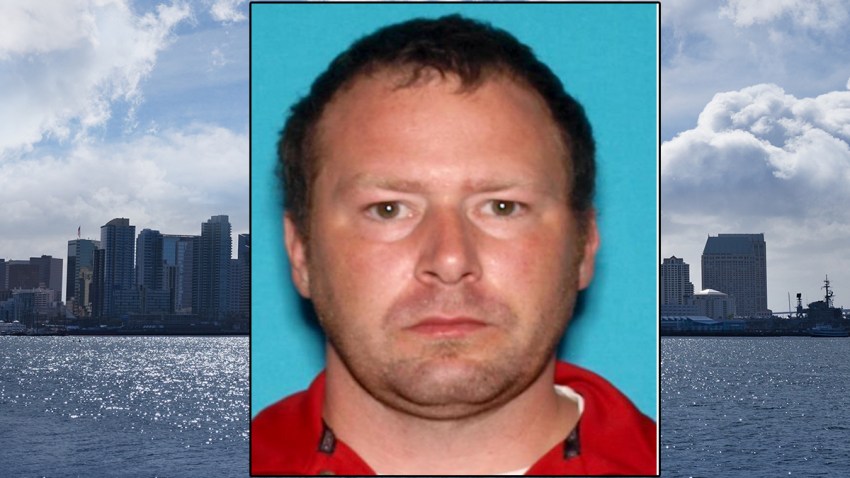 A man wanted in the state of Minnesota for possession of child pornography is believed to be in San Diego.
Jamison Michael Nelson, 41, of Detroit Lakes, Minnesota is believed to be on the run after being charged with multiple felonies.
Federal agents served a search warrant at Nelson's home in June 2016 and found a hard drive in a coffee pot. On the hard drive, investigators found four images and two video files containing child pornography.
Nelson failed to appear in court to face charges. Now, a warrant has been issued for his arrest.
Law enforcement agencies have released an image of Nelson and describe him as 6 feet tall, 185 pounds with brown hair and green eyes.
If you see him, call the San Diego Police Department at (619) 531-2000 or the San Diego Internet Crimes Against Children at (858) 715-7100.