A San Diego judge declared Michael Crowe and Joshua Treadway factually innocent in a crime for which they were arrested and charged more than a decade ago.
Judge Kenneth So reviewed more than 40 hours of interrogation video involving Crowe who was then-14 and said he found no evidence of guilt.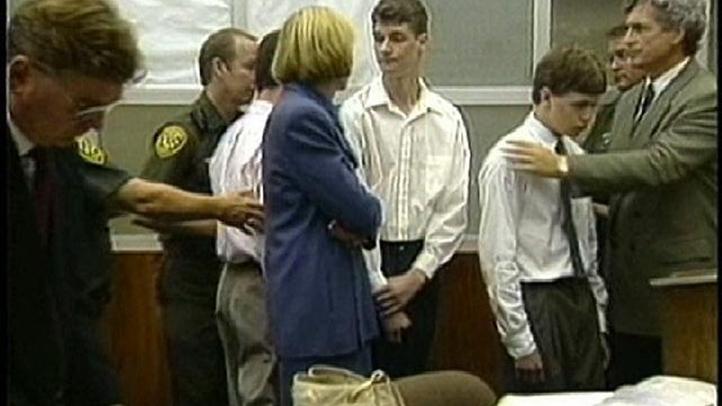 After the killing of 12-year-old Stephanie Crowe in January 1998, Michael Crowe and his two then-teenage friends Aaron Houser and Joshua Treadway were questioned and charged with the murder.
The case against them quickly unraveled.
A judge ruled their confessions were coerced by law enforcement officers who had bullied the teens, and lied to them, to get those confessions.
Michael Crowe, now 28 and living in Oregon, did not attend any sessions of the hearing.
When Judge So announced his judgment Tuesday, the only member of the Crowe family in attendance was Michael's younger sister.
"My family and I are so happy that, you know he was innocent all along," said Shannon Crowe, Michael's sister. "We're happy that it's finally on the record."
His mother, Cheryl Crowe, attended the first day of the hearing.
The family has always maintained Michael's innocence and received a $7.2 million settlement in November 2011 in a civil suit against the cities of Oceanside and Escondido.
Crowe family attorney Milt Silverman has said the declaration will mean his client will never have to say he was arrested or charged for a crime on anything like a job application.
Silverman read a poem at the hearing that he said Stephanie would have written to the judge.
"At long last, the time has come to tell the truth about what has been done. Proclaim the truth for all to see, and if there is still time, remember me."
Defense attorneys hope the decision brings an end to any doubt or speculation in the public whether the boys killed Stephanie Crowe.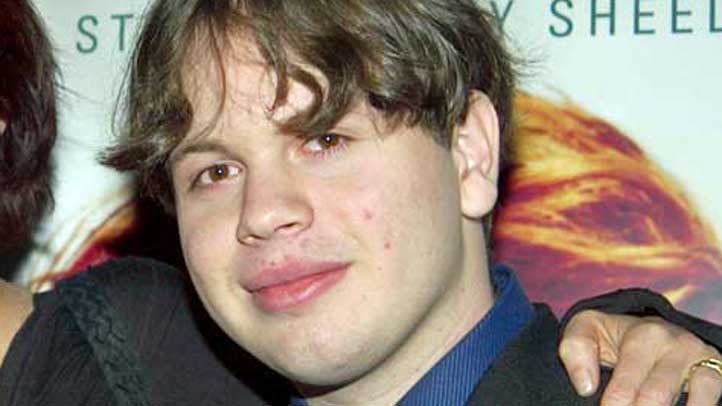 A transient was later convicted, after traces of the dead girl's blood were found on his sweatshirt.
Just months ago, a federal appeals court threw out the verdict against that transient, Richard Tuite.
The case has been filled with twists and turns, including a recent decision by a federal appeals court, that voided Tuite's conviction, and ordered a new trial for him.
Follow NBCSanDiego for the latest news, weather, and events: iPad App | iPhone App | Android App | Facebook | Twitter | Google+ | Instagram | RSS | Text Alerts | Email Alerts