A North County man accused of killing his sister more than a decade ago, now wants a judge to confirm he is innocent.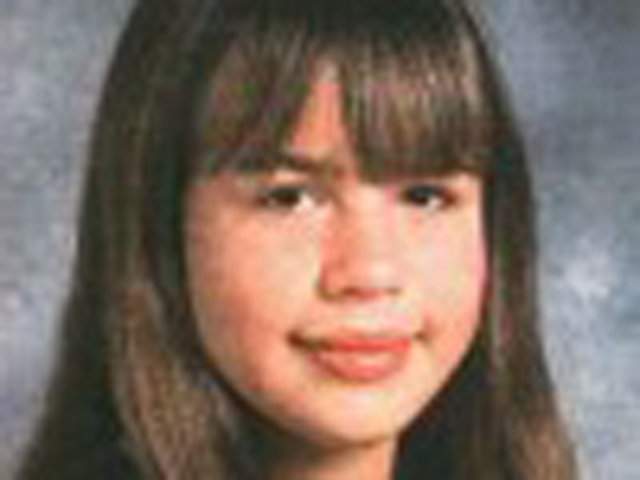 Stephanie Crowe, 12, was found dead in her family's Escondido home on Jan. 21, 1998.
Her brother, Michael Crowe, and his two friends were charged with her murder.
The three boys confessed, but murder charges were later dismissed, because Escondido police used lies and harsh techniques to get those confessions.
Another man was eventually convicted of Stephanie's death.
Michael Crowe, now 28, will ask a judge to declare him "factually innocent" during a hearing scheduled for April 16.

The Crowes receive a $7.2 million settlement in November 2011 from a case against the cities of Oceanside and Escondido.
The federal civil rights case involved the confessions gained from Escondido police and an Oceanside officer from Stephanie's brother Michael and his friend, Joshua Treadway.
The courts later stated that the officers coerced the statements from the two.
Follow NBCSanDiego for the latest news, weather, and events: iPhone App | Facebook | Twitter | Google+ | Instagram | RSS | Text Alerts | Email Alerts