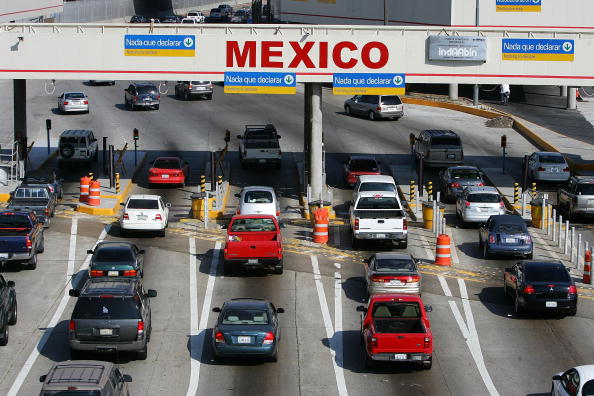 The Mexican government said Wednesday it has allowed U.S. drones to fly over its territory to gather intelligence on drug traffickers.
The country's National Security Council said in a statement that the unmanned aircraft have flown over Mexico on specific occasions, mainly along the border with the U.S., to gather information at the request of the Mexican government.
"When these operations are carried out, they are always done with the authorization, oversight and supervision of national agencies, including the Mexican Air Force," the council said.
The New York Times first reported the use of the drones on Wednesday.
The flights expand the U.S. role in the drug war, in which Americans already have been training Mexican soldiers and police as well as cooperating on other intelligence. More than 35,000 people have died since President Felipe Calderon launched a stepped-up offensive against the cartels in late 2006.
Copyright AP - Associated Press