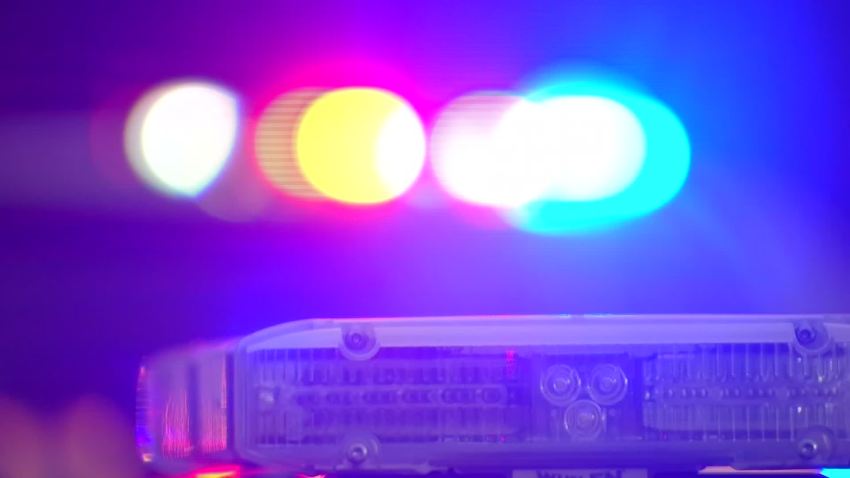 San Diego police are searching for two suspects in connection with a carjacking which happened outside a mall in San Ysidro on Saturday evening.
The incident took place at about 5:11 p.m. when two men, a woman and a 12-year-old child were sitting inside a van in the parking lot of the Las Americas Outlet located at 4400 Camino de la Plaza, said Officer David Stafford.
As the victims sat, two men approached the vehicle and then one of the suspects told the victims to get out of the van as he displayed a handgun, Stafford said.
After taking an undisclosed amount of cash and personal property from the victims, the suspects reportedly drove away inside the group's van.
Police said the suspects were then seen driving northbound on Interstate 15 at Tocayo Ave.
Some time later, officers came in contact with the van inside a 7/11 parking lot at 2200 Palm Ave.
Though they were able to take the van's passenger into custody, and find the handgun inside of the vehicle, the other suspect fled on foot, Stafford said.
The Robbery unit is investigating.