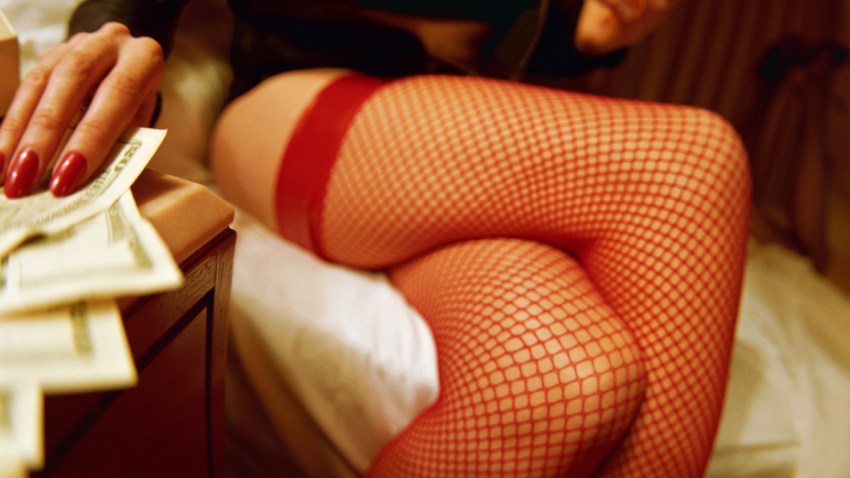 Two men have pleaded guilty to helping to run a prostitution ring for migrant workers in San Diego County.
Eduardo Aguila-Tecuapacho and Carlos Tzompantzi-Serrano, who are both illegal immigrants from Mexico, pleaded guilty in federal court on Wednesday of harboring illegal immigrants for prostitution.
Each could face up to 10 years in prison. They are expected to be sentenced in January.
Court documents say Aguila-Tecuapacho rented an apartment in Vista where one of the prostitutes lived. Prosecutors say Tzompantzi-Serrano drove the women to work in outdoor brothels.
A third man who faces charges of bringing the women across the border from Mexico will stand trial next month.
Copyright AP - Associated Press