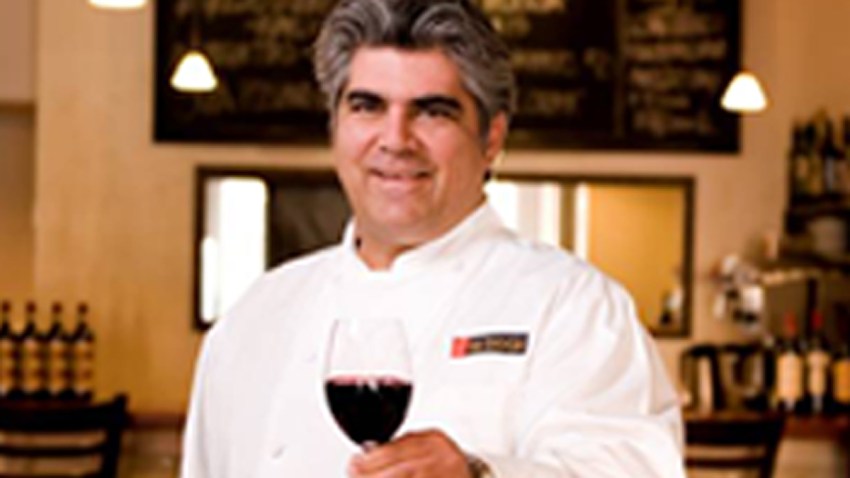 The San Diego Bay Wine and Food Festival will roll out the red carpet for culinary royalty Nov. 16-23.
Fifty-six superstar chefs will bring their unique flavors to the event, which is back on the San Diego bayfront for an 11th year.
[G] 10th Annual San Diego Bay Wine and Food Festival
These celebrity chefs come from some of the best restaurants in San Diego, the U.S. and even Mexico. Take Rogue 24 in Washington, D.C. where executive chef R.J. Cooper cooks creations you've never heard of, like carrot Jello-O and onion ice cream. Another name on the menu is David Bull. His restaurant Congress in Austin, which puts a sophisticated spin on Texas classics, was named a top new restaurant by "Esquire" and "Bon Appétit."
You'll recognize many of the chefs from their cookbooks and TV appearances, like Gale Gand (an award-winning pastry chef who hosted "Sweet Dreams" on the Food Network) and San Diego's own Brian Malarkey who recently appeared as a judge and mentor on ABC's cooking competition show "The Taste."
As these chefs will tell you, there's no one recipe for success. Richard Blais, executive chef of Juniper & Ivy in Little Italy, began his culinary career at McDonald's, while Rodrigo Bueno sold sushi at school before becoming executive chef at Rancho Pescadero in Baja.
To learn more about the celebrity chefs and all the events on tap for the San Diego Bay Wine and Food Festival, click here.