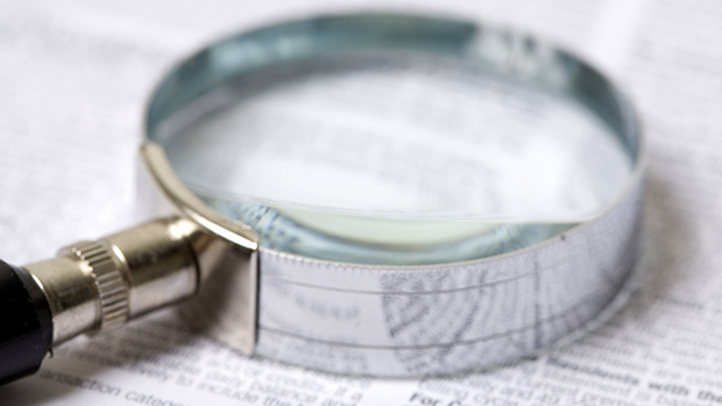 The San Diego Medical Examiner's office is seeking the public's help to determine the identity of man who died after being struck by a train last week in Old Town.
The man died on Oct.28 after being struck by an oncoming Amtrak train as he stood on the tracks near Pacific Highway and West Washington Street about 5:05 a.m., according to San Diego police and ME officials.
The man was declared dead at the scene and his cause of death was listed as blunt force injuries.
Although the man's fingerprints were checked within local and national databases, the search yielded no results and his identity remains a mystery, ME officials reported.
Officials describe the man as being in his 40s at the time of his death, Caucasian, 5 feet 10 inches and weighing 179 pounds.
He had blue eyes, brown hair with blonde highlights, a long, full brown and gray beard with a moustache, no tattoos or scars and was said to be missing all his teeth.
Anyone with information is asked the San Diego Medical Examiner's Office at (858) 694-2895.