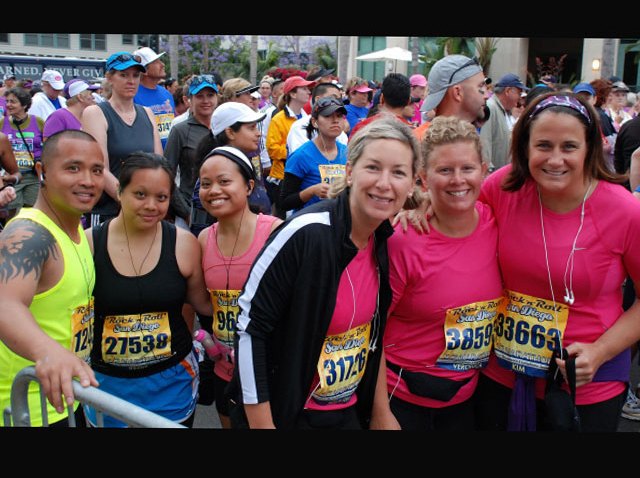 North County residents will now be able to get to Las Vegas a lot faster.
The McClellan-Palomar Airport in Carlsbad will begin offering a jet shuttle service to Las Vegas starting July 30.
BizAir, a commercial air carrier, will be flying single or round-trip flights on Thursdays, Fridays and Sundays initially with plans to potentially expand if the service is popular.
"Now, if you want to fly out to Vegas, it means you don't have to drive downtown to San Diego International Airport," said County Supervisor Bill Horn, whose district includes McClellan-Palomar, in a statement. "This is a great service for North County residents or anyone across the county and it's great news for our local economy."
The 30-seat jet shuttle initially started flying twice a day between McClellan-Palomar and Los Angeles International Airport in June.
In 2009, the county completed a $24 million renovation that added an 18,000 square-foot terminal in addition to new parking and a restaurant.
For more information on the flights or to book flights, visit BizAir's website.