Weeks after NBC 7 Investigates found massage parlors offering sex services for sale online, the District Attorney and a city councilmember are calling for immediate action.
NBC7 Investigates found a website called Rubmaps that offers subscribers a detailed review of sex services for sale at local massage parlors. Of the more than 300 parlors listed on the website in the San Diego County region, our team found 173 locations offering some form of sex to potential clients.
To read our original investigation, click here or watch below.
San Diego County District Attorney Summer Stephan and San Diego City Councilmember Chris Cate have said our investigation clearly demonstrates the need for immediate action.
"The story tells the truth about what we are seeing, right there," Stephan said.
Both politicians are proposing different approaches to tackling the problem. Stephan has proposed increased support for a task force charged with investigating parlors offering illegal services, Cate has proposed new security checks when approving a parlor's business license.
"They are everywhere, you see them everywhere," Stephan said. "The harder issue is how you stop it."
Stephan confirmed the investigation's findings: that many of the massage parlors in San Diego County generate big profits and involve labor and sex trafficking. Stephan is calling for a different law enforcement approach to the problem because she says these businesses operate much like organized crime.
In her experience, Stephan has found the people behind these kinds of crimes run sophisticated organizations that can be difficult to prosecute.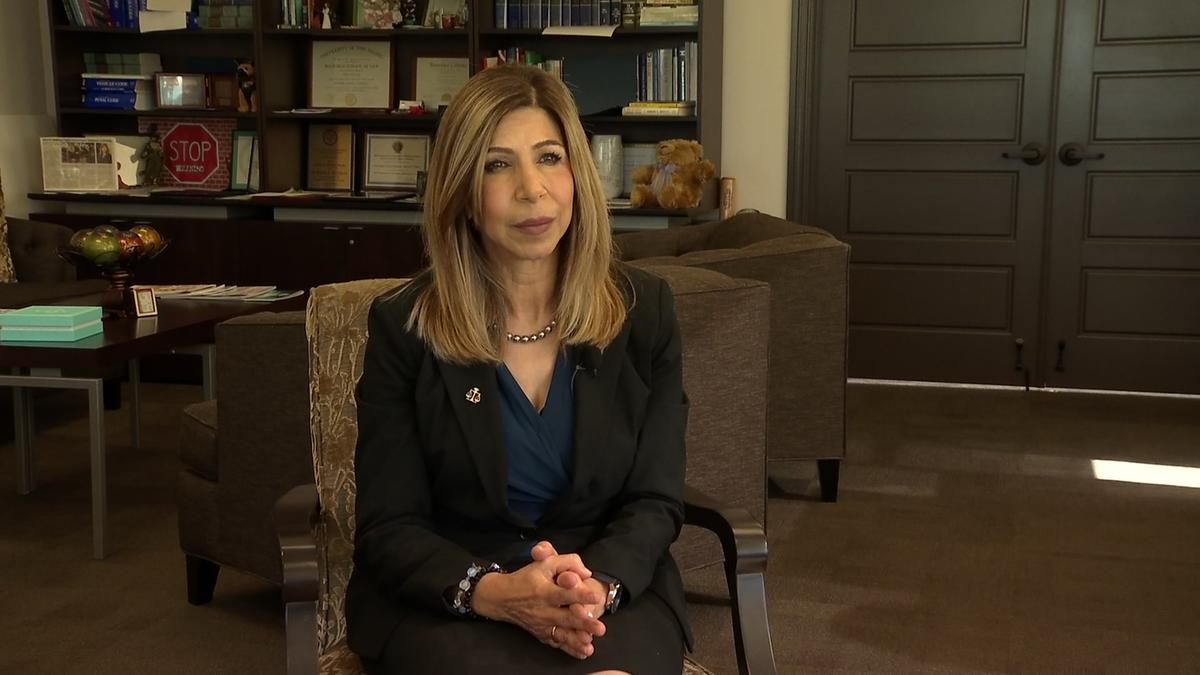 The DA told NBC7 investigates she has been on stake-outs observing the "action" outside of massage parlors that are suspected of prostitution and sex trafficking.
"It's very very clear what's happening, you see the men going in, you see the time it takes, you just see what's going on."
While no official study has taken place, Stephan suspects the federal government's passage of the Stop Enabling Sex Traffickers Act, and the shutdown of the controversial website BackPage.com may have led to a rise in clients using RubMaps. Backpage was accused of knowingly allowing users to post ads related to prostitution and human trafficking.
The District Attorney says these parlors react quickly whenever they suspect law enforcement is watching them closely.
"We've had situations, we have come very close and the next day, the women are gone, they're on a plane, wherever," Stephan said.
This is just one of the signs that Stephan said demonstrates a similarity to organized crime.
Other tell-tale signs Stephan said include multiple parlors operated by one organization and the organization's use of force and fear to coerce parlor workers to stay in line. The system is also designed to recruit and move workers from overseas to the United States, specifically to work in parlor locations.
For years, the San Diego Police Department's Vice Unit has responded to reported prostitution activities by wearing a "wire" and going into the parlors to see if a worker offers sex for sale. The officers would arrest the woman but the organizers insulate themselves from the women involved and often go untouched by any criminal investigation.
The DA says these undercover efforts are not effective anymore, as customers who come into the parlors are often checked for recording devices.
"We have to think of it in a new way," Stephan said, adding that the workers are often victims, and the real target should be the business operators.
Stephan said federal, state and local law enforcement agencies need to team-up, in order to follow the money and identify the operators behind these businesses. To start the process, she told NBC7 investigates her office has added another investigator to the county's Human Trafficking Task Force with a specific focus on massage parlors.
Other cities, like San Jose, have begun a similar process and agencies in the community are focused on cleaning up the problem. A recent story in the Mercury News details a massive crackdown on illicit massage parlors.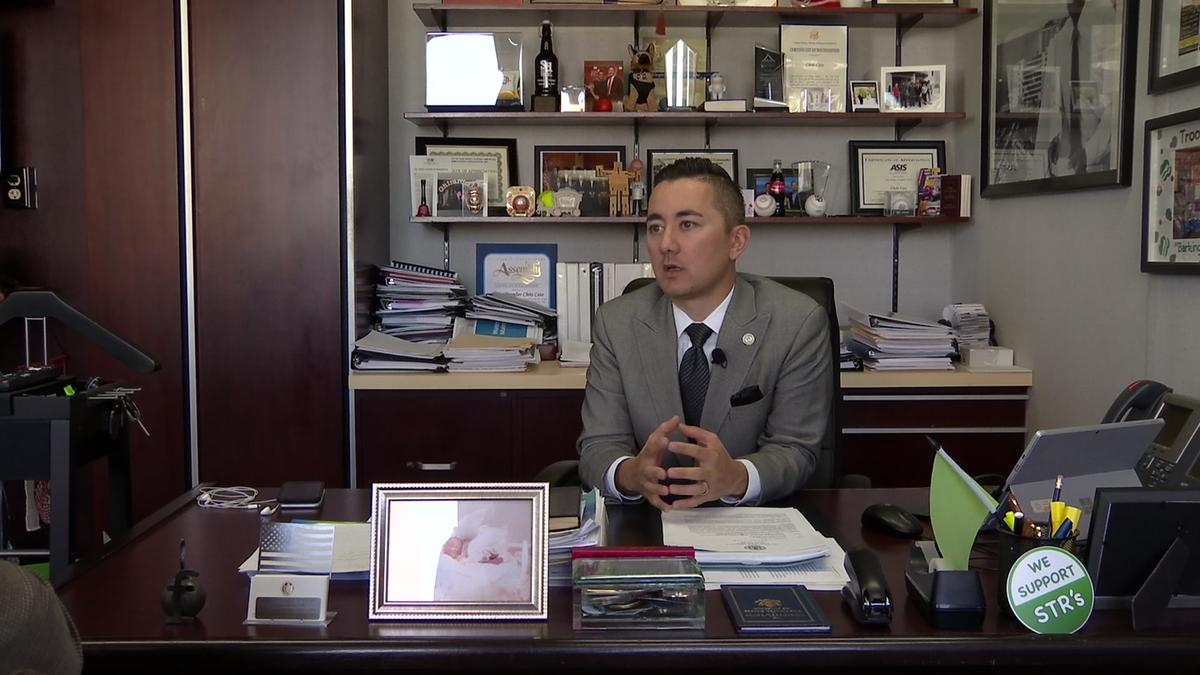 Councilman Chris Cate, who is chairman of the Public Safety and Livable Neighborhoods Committee, agrees with the District Attorney's approach. To add to it, he thinks the problem could be addressed in the approval process for parlors looking to do business in San Diego.
Cate wants to change the current permit process for massage parlors by implementing a new system that would have SDPD closely monitoring each business' activities.
"It is really imperative for us, the DA and others to look at mechanisms to reduce this activity," Cate said.
Currently, a voluntary certification for workers, issued by the state of California, is required when parlors open their business. Owners can claim the workers are certified by signing a statement.
"It's a big loophole," Cate said, adding that he would like to see the permitting process go through the police department.
Complaints or police actions can lead to parlor's business permit being revoked and a formal investigation by the police.
Cate says his office has seen parlors open and close quickly under different names and ownership groups. So under his proposed system, if a permit is revoked, a new shop owner would not be able to go into the same location under a different name for a two-year period.
This new permitting process proposal will be presented before the city's Public Safety Committee for consideration in the near future.