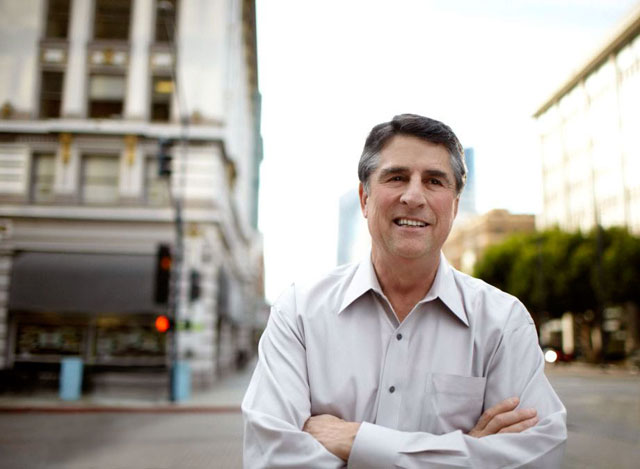 Veteran television anchor Marty Levin ended his long run behind the anchor desk Wednesday after working for 38 years in the local television business.
"I think the best part of this entire career has been San Diego and the people who live here," Levin said at the end of his final broadcast as the anchor of NBC 7/39's News at 11 p.m.
A group of co-workers applauded Levin after he took a few moments in the newscast to say goodbye to those who watched him over the years and in some cases, grew up watching him.
"There is a lot of noise in the media world right now. Try and listen through it. Without both sides being heard, it's impossible to make an informed decision," he said."
Levin has been part of the NBC 7/39 news team since 1987, working with co-anchor Susan Taylor for 14 of those years. He's worked for every major news station in town.
From Presidential inaugurations, national political conventions to Super Bowls, Levin's journalistic contributions are perhaps matched only by his dedication to the local community. He has been recognized by many organizations for his community efforts, including: Peacemakers, Association of Fundraising Professionals, and San Diego Magazine.
"Thanks to you of all for being there all of this time - viewers and co-workers. Thank you for your support. I hope that I and all of us here have returned it in kind," he said at the end of his final broadcast.
Although Levin leaves the anchor desk, don't be surprised to see him make a special guest appearance in the future to help out on the big stories.