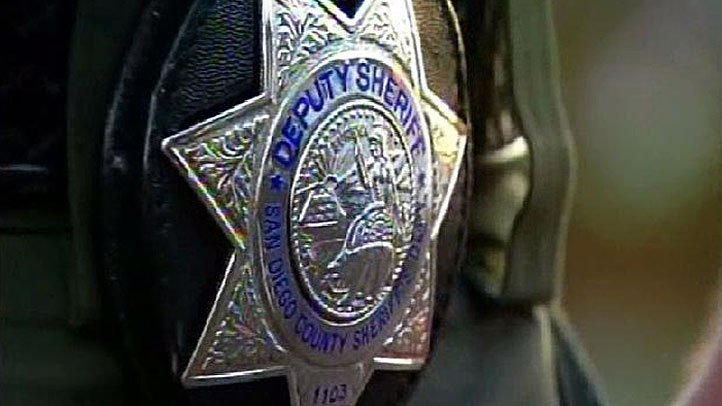 Just after the principal at Mar Vista High School congratulated students for how well they handled a bomb threat and evacuation on Tuesday, the school was put on lockdown again.
Principal Wesley Braddock made a two to three minute announcement over the school's PA system Wednesday morning thanking the students for how they responded to Tuesday's incident.
Soon after, a threat was received by the San Diego County Sheriff's Department Imperial Beach substation at 9:07 a.m.
According to officials the caller claimed to be inside the school with a gun, but sheriffs discovered that wasn't true.
Deputies and the school would not reveal the nature of the threat but said it was received by the district next to Mar Vista's.
Officials said it apears to be the same caller whose threat prompted a campus-wide evacuation Tuesday.
The school reported it was placed on lockdown again.
After the lockdown was lifted an hour later, the school announced close to 300 students would be sent home to parents.
Deputies had received a call just before 2:30 p.m. Tuesday reporting the placement of six bombs on the campus at 505 Elm Street in Imperial Beach. Deputies found that threat to be unfounded.

Follow NBCSanDiego for the latest news, weather, and events: iPad App | iPhone App | Android App | Facebook | Twitter | Google+ | Instagram | RSS | Text Alerts | Email Alerts