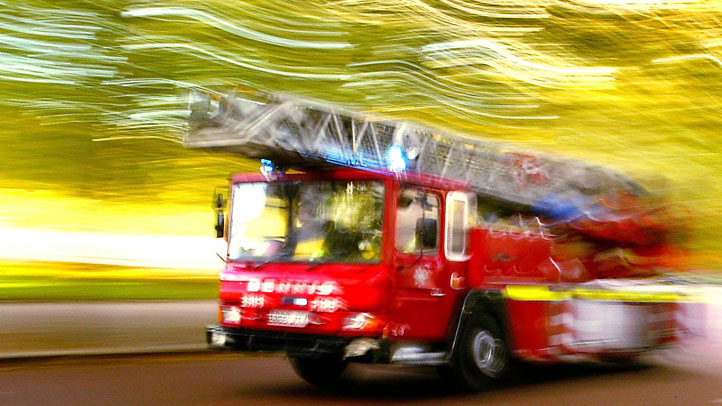 Officials responding to a vegetation fire in Fallbrook found the body of a man inside motor home which ahd been on fire Friday night, according to the Fallbrook fire department.
Authorities found the 25-foot-long motor home burning at 1692 Dorthea Ave just around 8 p.m. after responding to what was originally a report of a vegetation fire, said John Buchanan, a spokesman for North County Fire Protection District.
A few small explosions let off as firefighters put out the blaze, which took 25 minutes extinguish, Buchanan said.
After the flames were doused, firefighters entered the home and found the body of a middle-aged man.
The cause of the man's death was not immediately known.
According to the Fallbrook fire department the motor home caught on fire after flames spreading from nearby brush, though no further is currently available as to the cause.