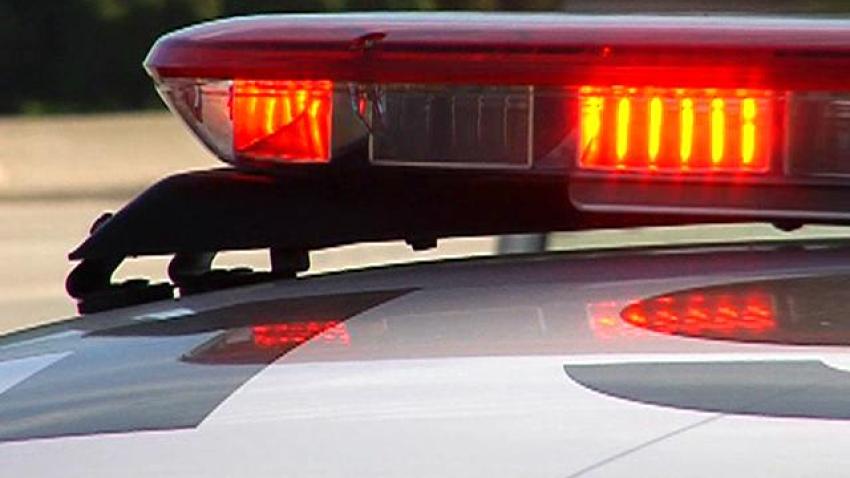 A man who stole a senior volunteer patrol vehicle led police on a short pursuit and was later arrested in area northwest of Carmel Valley on Sunday afternoon, according to the San Diego Sheriff's department.
The incident began in Poway at about 9:47 a.m. when a male suspect stole a parked retired senior volunteer patrol vehicle that was being used to help control traffic at the Tour de Poway cycling event, officials said.
Sheriff's deputies were alerted and began pursuing the suspect.
Based on how the man was driving, deputies were asked to fall back and called in their Astrea helicopter to assist them in the chase, officials said.
Deputies were able to spike the tires of the car driven by the suspect on Hartfield Ave. near Del Mar Heights Road, according to reports.
At that point the man exited of the vehicle, got down on the ground and was taken into custody.
The reason as to why the man took the vehicle was not immediately known.