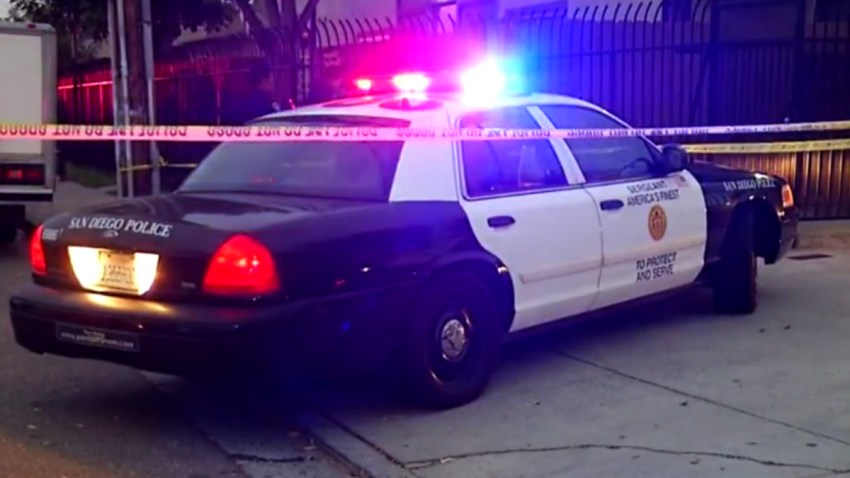 One man is in custody after a fight between several people in Ocean Beach led to one man's stabbing.
The altercation happened near Ebers and Voltaire Street, according to San Diego Police and San Diego Fire-Rescue.
There was a scuffle involving two men and a woman that ended in the man's stabbing at about 6:40 p.m., according to the SDPD Watch Commander. The man who was stabbed was seen running towards a nearby fire station.
Police found the woman connected to the fight in a pickup truck. An ABLE police helicopter hovered overhead, helping police search for the other suspects.
Ebers Street is shut down in both directions.
One person has been taken into custody.
Check back on this breaking news story for updates.