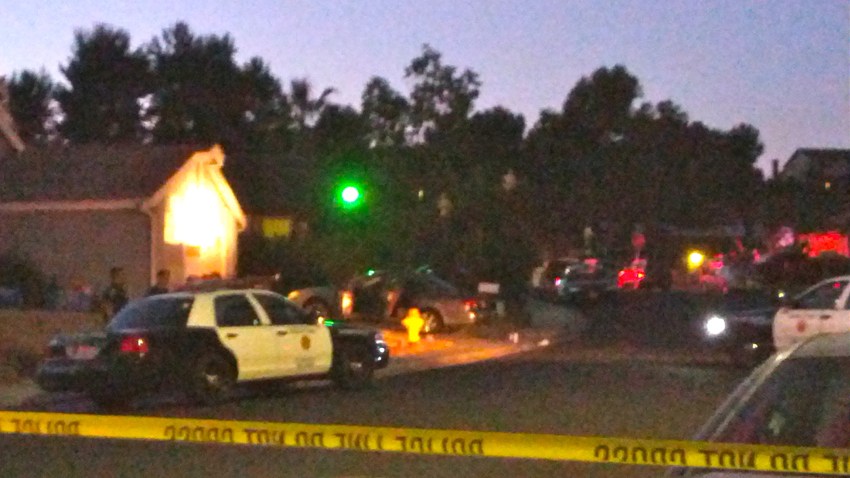 A man was shot in the groin three times as two suspects attempted to rob him in Paradise Hills, according to San Diego Police Department.

Police said two male suspects entered a home on the corner of Parkside Avenue and Parkside Court just after 7 p.m. wearing black masks and approached the male homeowner demanding money at gun point.
Authorities say the homeowner told them he didn't have anything so they shot him in the groin area three times and took off.

The victim is in his 40s lives alone and was in the process of moving and carrying boxes in and out of the house, said police. The suspects entered through the garage that was left partially open. Police believe that the suspects were watching the victim before entering the home.

The man is being treated at a local hospital with non life threatening injuries.

The two male suspects were last seen taking off in a black jeep.