Forty-three years ago, San Diegan Bill Wirant — lost and confused in Eastern Europe — received some much needed help from a kind woman he calls his "angel." Now, a series of amazing events has led him back to her, and on Thursday, he again saw her face-to-face.
"I have butterflies in my stomach now, but I think I've got them flying in formation now," said Wirant as he prepared to reunite with his one-time savior over Skype.
Their first meeting happened in 1972 as Wirant made an emergency trip to what was then Yugoslavia. There, his parents had been on vacation, but the trip turned nearly tragic when a crash left them with life-threatening injuries.
With hastily made plans, Wirant arrived in a Yugoslavian city that was a train ride from Ljubljana, where his parents were hospitalized. But when he arrived at the train station, he had missed the last one. Hopping on the next train the following day would force him to abort his plans for returning home with his parents.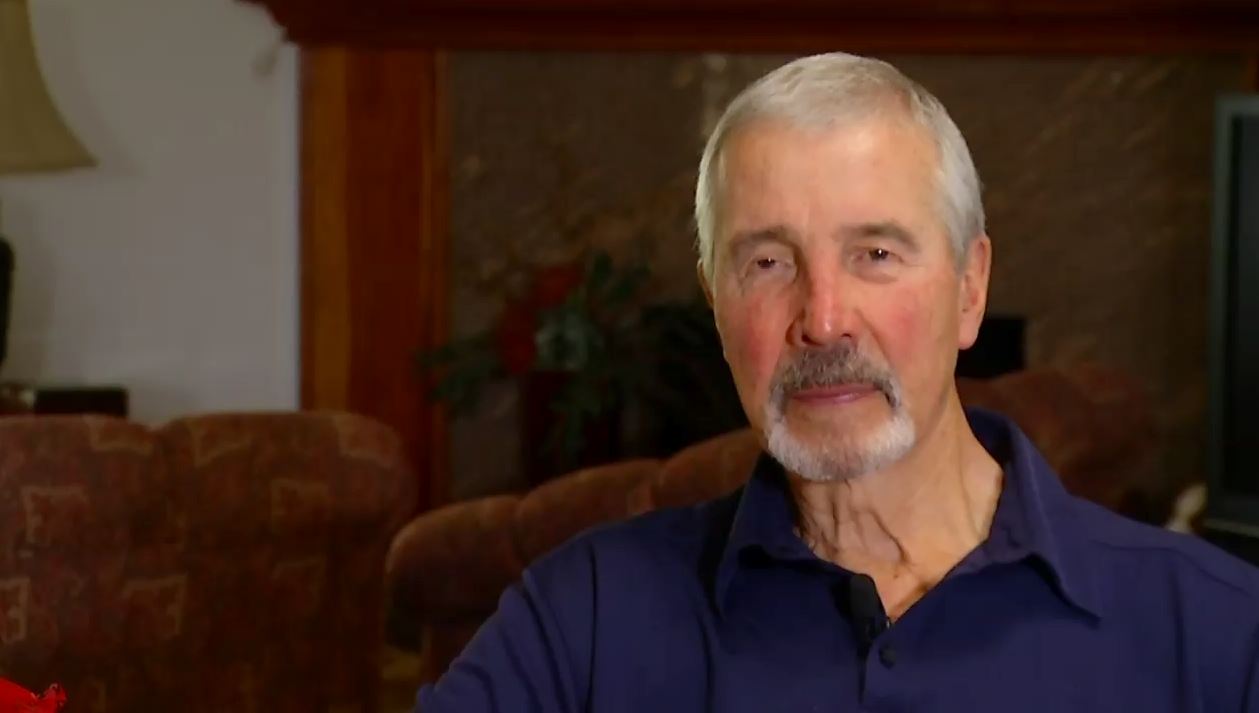 At his wits' end, Wirant was approached by "this beautiful young lady" who asked how she could help.
"She said, 'I'm going to Ljubljana, and I will escort you, get you to the bus, help you buy the ticket, and when we get to Ljubljana, I will find a hotel for you,'" said Wirant.
True to her word, she made the trip with him and ensured he got to his injured parents. Because of her timely intervention, he was able to get his family safely back to the U.S., he told NBC 7.
The one thing he left behind was the woman's name. For decades, Wirant continued to meditate on this mysterious woman's generosity.
"I can't let it go because her act of kindness had such an impact on me," he said. "And there's also a sense of a bond between me and this young lady that I began to refer to as 'my angel.'"
So when he and his wife returned to what is now Slovenia last year, he made it his mission to find his angel again — a seemingly impossible task. But his first break came when they stayed at a person's home through Air BnB.
Their host, hearing their story, suggested they contact a local TV station. There they met Ursa, who gladly recorded an interview with Wirant and aired his story on Slovenian TV the following Monday, as he and his wife were traveling back to San Diego.
"When we get into town Tuesday morning," Wirant recounted, "I have an email from a young lady who says, 'I don't know if you found the lady you're looking for, and I don't want to get your hopes up too high, but I think I know who she might be."
The young lady, Dalia, had her mother, Jozi, in mind, and they soon discovered her suspicions were correct. When both Jozi and Wirant were shown pictures of each other from the 70s, both confirmed, "That's the person I remember," Wirant said.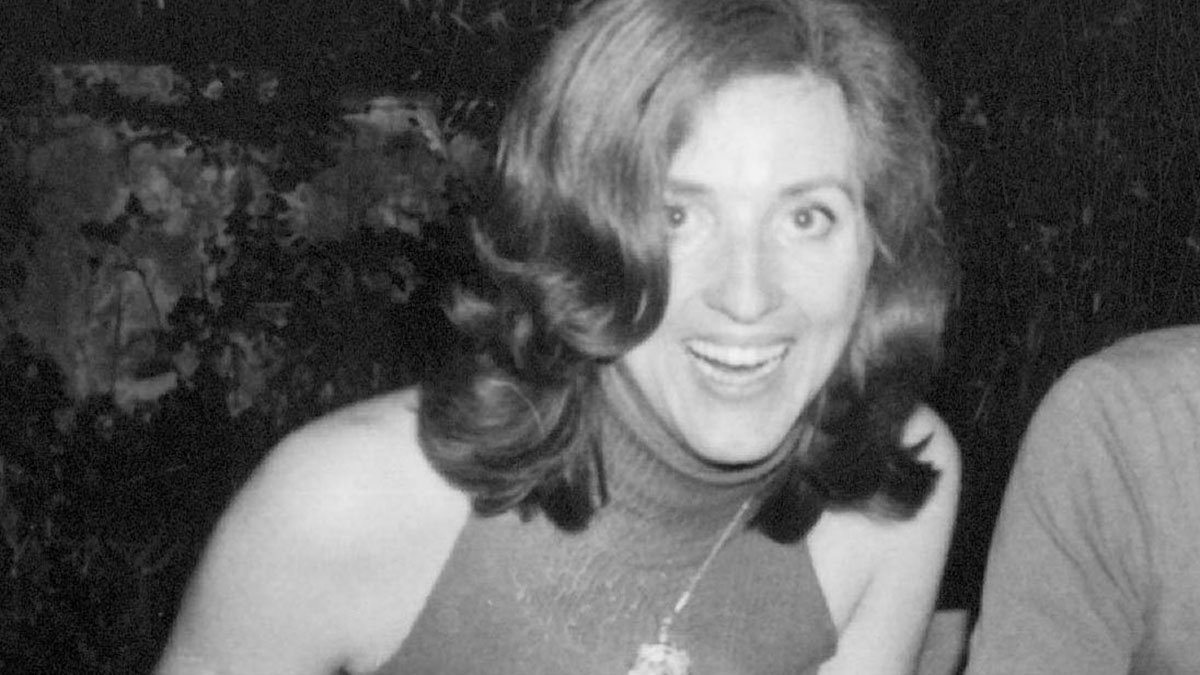 On Thursday, the two reunited over Skype — 43 years older but apparently bonded despite the time and distance.
"Jozi, my angel!" Wirant greeted her, as if they were old friends. "It's a wonderful morning, good to be able to talk to you and to thank you again. How much your kindness — it was such a wonderful act of kindness that made such an important impact on our family and me and to be able to tell you that in person…"
Jozi thanked him, but humbly began to downplay her actions. "I still this it was nice, what I did, but I think it's normal. All people should help to each other, right? And this world would be nicer for all of us — would be a wonderful place to live."

Wirant, amazed by the "act of God" that brought them together again, told his angel he hopes others hear their story and decide to mirror Jozi's kindness.
The two plan to talk again next week.