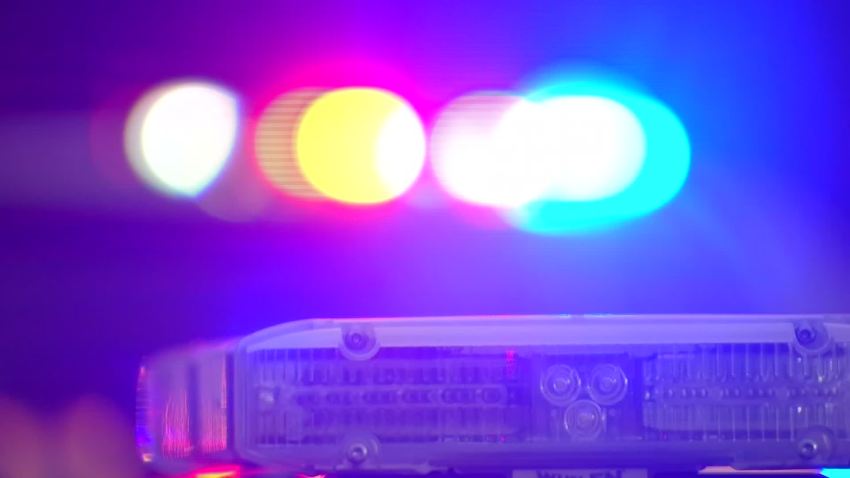 A man allegedly grabbed money from a cash register at an El Cajon Boulevard taco shop Saturday and fled with an undisclosed amount, San Diego police said.
An Asian man in a gray hooded sweatshirt walked into the Taco Si Senor restaurant in the 4900 block of El Cajon Boulevard, near Winona Avenue, about 10:15 a.m., police said.
The suspect ordered food and handed money to the clerk, but when the clerk opened the cash register to make change, the suspect reached over the counter and grabbed an undisclosed amount, police said. The man left the restaurant and headed south on 49th Street.
The suspect was described as an Asian male between 25 and 30 years old and between 5 feet-5 inches and 5 feet-8 inches tall. He was wearing a gray hooded sweatshirt and possibly had a mustache.
Police asked anyone with information to contact the Mid-City Division at (619) 516-3000.

Copyright CNS - City News Service