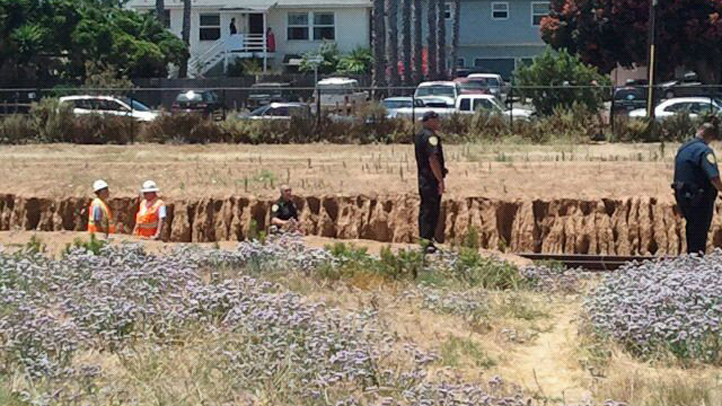 Transit officials are reporting that a person has been killed after being struck by a train Sunday.
A person was trespassing on the tracks around 11:30 a.m., when they were hit struck and killed by a North Bound Amtrak train, said Alex Wiggins, Communications Director for North County Transit District.
Train traffic in the area is still on schedule said Wiggins as tracks nearby are being used instead.
We will update this ongoing story once more information becomes available.