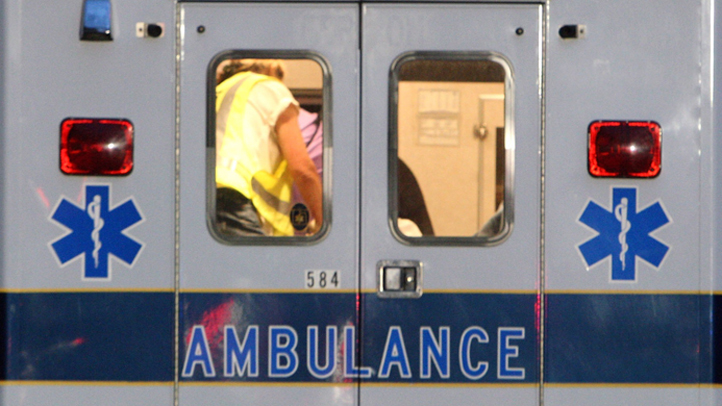 A man was found unconscious in a spa at a Fallbrook home on Tuesday morning, according to the sheriff's department.
Sheriff's deputies say they received a call just after midnight and went to the 600-block of Norwynn Lane. They found the man unconscious in a spa at a private residence, looking as if he drowned. Medics were unable to revive the man.
It is uncertain at this time if foul play was involved and the Medical Examiner has not identified the body.
Officials are investigating the incident.