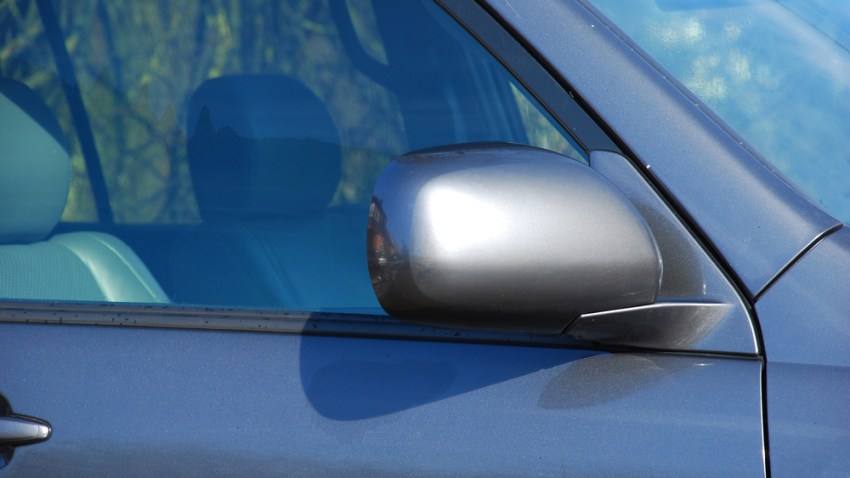 A 22-year-old man was taken into custody for burglary and felony vandalism on Saturday morning after police say he damaged 14 cars at a Mission Valley car dealership.
Using a hard object to break a window, the suspect, identified as Edward Roth, entered the John Hine Mazda at 1545 Camino Del Rio South just before 3:30 a.m., said SDPD Sgt. Ray Battrick.
Once inside, Roth allegedly used chairs to damage the windshields and bodies of 14 vehicles. Police said Roth also ransacked an office area, throwing telephones and computers to the ground.
Responding officers said Roth resisted arrest while holding a rock in his hand. A taser was used in order to take him into custody, Battrick said.
The damage to the office was estimated to be more than $50,000, according to police.