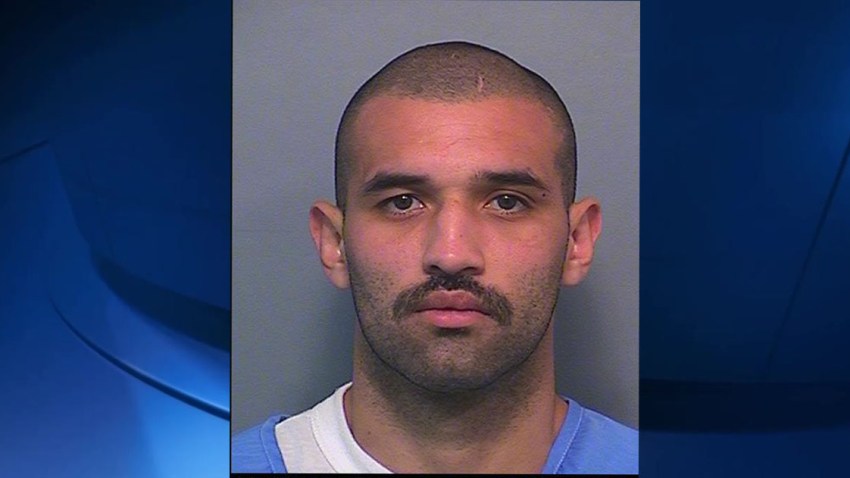 A man convicted of voluntary manslaughter, who walked away from a re-entry program on Saturday, has been located, the California Department of Corrections and Rehabilitation (CDCR) confirmed.
At approximately 11:44 a.m., Adrian Lopez, 26, was discovered missing when his GPS ankle bracelet was removed while he was out on an approved community pass in San Diego, CDCR said.
The San Diego Male Community Reentry program allows eligible offenders committed to stateprison to serve the end of their sentences in the reentry center, which provides them tools for rehabilitation, according to MCRD.
CDCR said they received Lopez in May 2017 with a six-year sentence for voluntary manslaughter.
Agents were dispatched within minutes, but Lopez could not been found Saturday evening.
Around 10 p.m. on Sunday, Chula Vista officers located Lopez and took him into custody. He will be transported to R.J. Donovan Correctional Facility and his case will be referred to the San Diego County District Attorney's Office for consideration of escape charges, CDCR said.