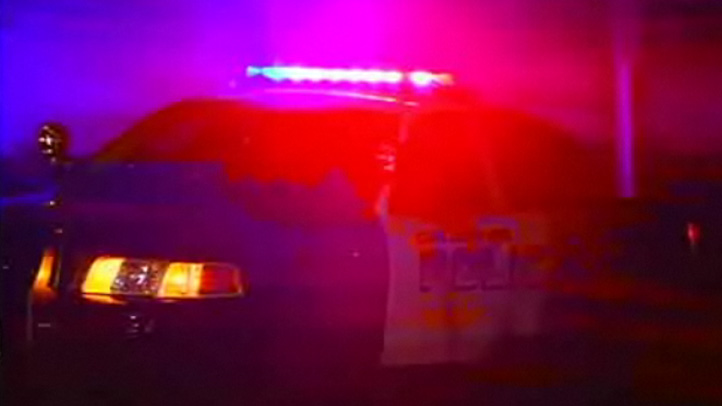 A 30-year-old man was arrested Saturday evening after ramming into a patrol car at his home in Chula Vista, according to a San Diego County Sheriff's dispatcher.
The incident happened when deputies arrived at the home of the suspect, identified as Adam Heid, in the 500 block of Madison Avenue at about 8:20 p.m., the dispatcher said.
Deputies were there because they had probable cause to arrest Heid stemming from a felony evading charge, according to the dispatcher.
At some point, Heid reportedly jumped into his vehicle, rammed it into a patrol car and then crashed into his own garage.
No injuries were reported and the patrol car only sustained minor damage.
Heid was taken into custody and was later booked into the San Diego Central Jail on charges including evading police, vandalism and driving on the wrong direction of a highway while fleeing police.
Heid's bail was set at $309,000 and court documents show that he is set to be arraigned in the Chula Vista courthouse on Thursday at 1:30 p.m.