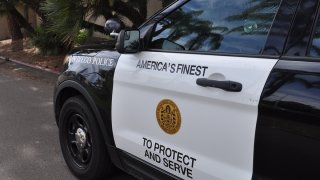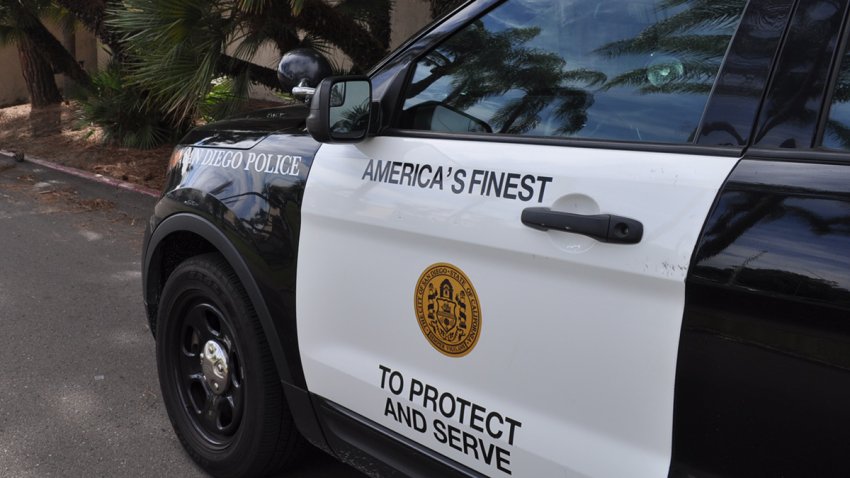 A 72-year-old man who suffers from dementia and high blood pressure was located after missing for a day, San Diego police said.
The formerly missing man was last last before 9 a.m. Wednesday leaving for a walk from his home and was located by the Parks and Recreation Department, authorities said on Thursday.
SDPD said due to the man's dementia, they were concerned he may be confused at his surroundings. He has since been found safely.