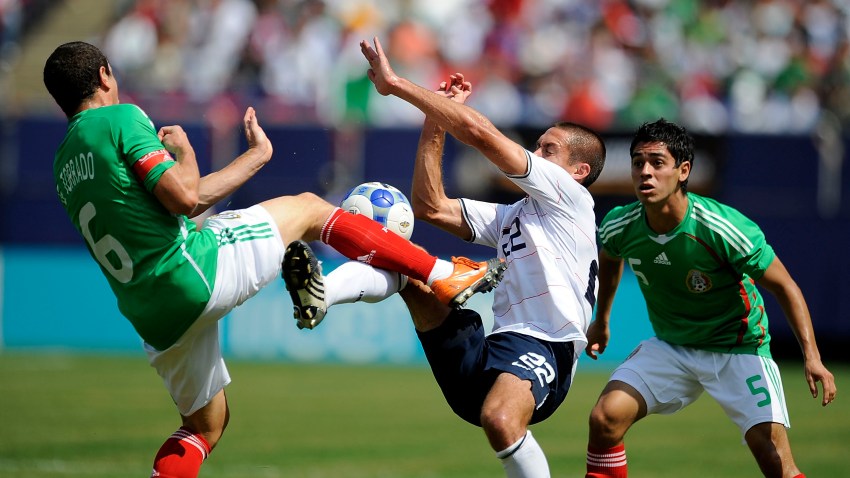 San Diego is one of 18 cities listed as finalists in the bid to host World Cup matches in 2018 or 2022.

San Diego made the cut out of 27 cities being considered if the tournament comes to the U.S. Several nations, including England, Russian and Australia will try to secure the competition.
In November, San Diego councilmembers voted six to two in favor of moving San Diego forward.

Don't get too excited -- FIFA isn't announcing host countries until next December.

If the U.S. were to host the World Cup, 18 cities would be chosen to host four to six games over a two-week period. The host city, though, could see an addition of as many as 8,000 jobs and could rake in $350 million to $500 million in tourist revenue, without worldwide visibility televised in 214 countries.