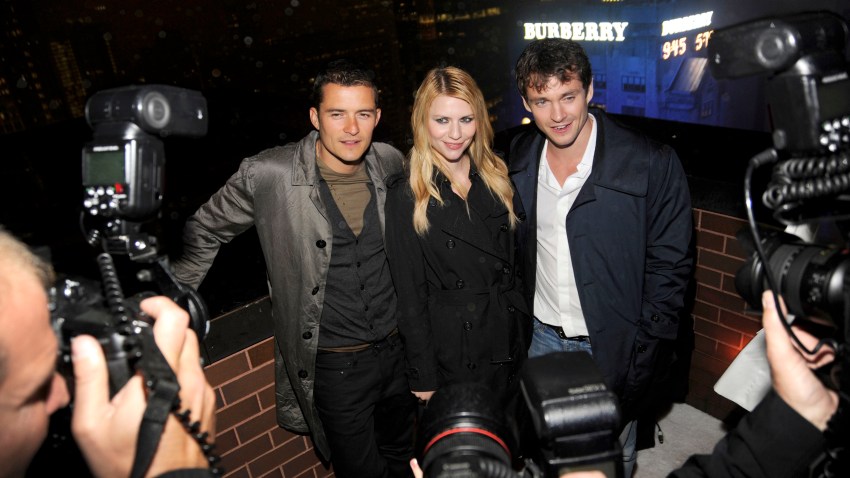 For over a year and a half Marlene and Fernando Torres spent a combined 500 hours helping to build their new home – and it may have come just in time. The couple found out they're expecting a baby – due next week.
"Yeah, we're growing and we start growing here," Marlene Torres told NBC 7, unable not to smile. "We have three bedrooms, so the little one and the new one…I guess it was meant for us."
After that year and a half of hard work the Torreses and five other families are living in new homes in Imperial Beach thanks to Habitat for Humanity
The organization dedicated the homes Sunday praising the hard work of the owners and volunteers.
"It's been a long process," Marlene said from inside their new house. "We did a lot of things on our house and our neighbors: painting, caulking, tiling, everything."
Mr. and Mrs. Torres agreed it wouldn't have been possible to buy a home without the help of Habitat for Humanity.
"Your down payment is actually working on your own house," Fernando Torres explained.
Lori Pfeiler, CEO of San Diego Habitat for Humanity, said Habitat for Humanity partners with a variety of cities within the county where land is available to build homes.
"We were really celebrating that six families now are home," Pfeiler said. "They have an affordable mortgage and they're low income families, they're hard working families, they've helped build these homes and today we had a home dedication.
Pfeiler said the Imperial Beach had 10,000 square feet of land available where they were able to fit six town houses.
"When you're dealing with housing in San Diego land is very expensive," Pfeiler explained. "San Diego county is a very unaffordable housing market. So we're dealing with families that are earning between 50 to 80% of the area median income."
For Fernando and Marlene it's more than a house. It's where their kids will grow up.
"It's a beautiful day. We were waiting for this day. The day we finally have our house," Fernando added.