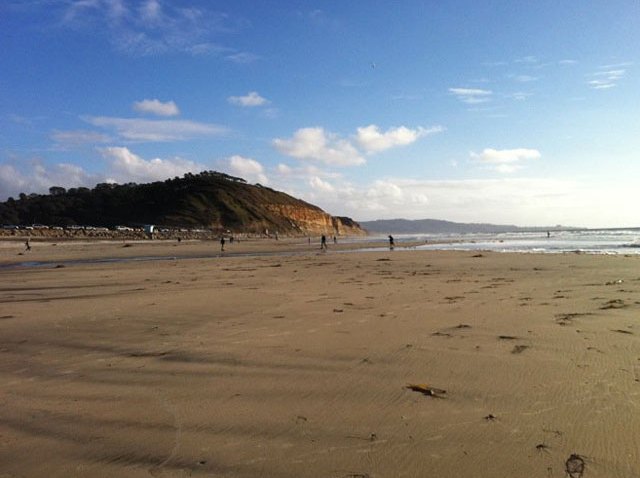 It's no secret - San Diegans love their beaches, and now they'll get the chance to prove the county as 'the best' in Southern California.
Southern California residents and avid beach goers can vote for their favorite local beach for a grand prize and the title of the Best Southern California Beach.
California state parks teamed up with Vons and Coco-cola and with a $5 purchase of any Coke products, a 6-digit code is given to go online and vote for the best Southern California Beach.
The top three beaches will win prize money towards beach maintenance and preservation, according to the contest's website.
Prize money will go towards lifeguard support, beach clean-up, and preservation in efforts to keep California's coastlines safe and beautiful.
The first place beach winner will be awarded $25,000, second place will receive $15,000 and third place gets $10,000.
San Diego beaches vying for the top stops include Cardiff, San Onofre, Carlsbad, South Carlsbad and Torrey Pines State Beaches.
To vote, purchase $5 worth of Coke products while using a Von's club card, obtain the code, then visit http://www.socalbestbeach.com/beaches/