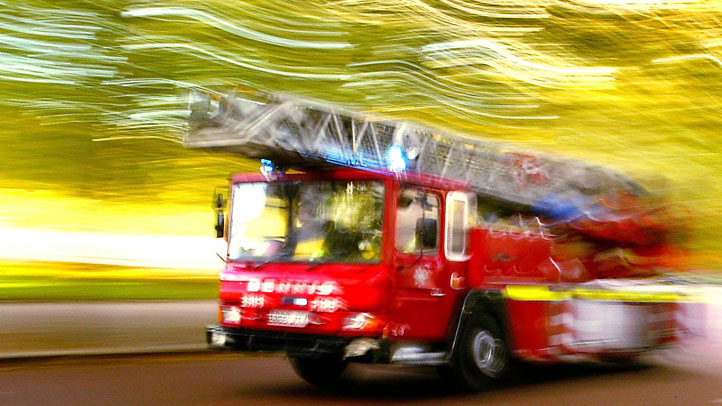 A fire that was burning in the East County near Highway 79 has been fully contained, according to CAL fire officials.
During the fire fight, one firefighter was airlifted from the scene, officials said. The firefighter's condition and cause of his injuries was not omediately known.
The Chihuahua burned 40 acres, according to CAL Fire officials.
The blaze was burning near the community of Sunshine Summit in an area off of Chihuahua Vally road. The blaze was said to have a moderate spread, burning south toward Highway 79, according to officials. It began at 4:25 p.m.
Another fire located at Tierra Del Sol Road and Tierra Real Lane in Boulevard, called the Border fire, has been fully contained after burning 22 acres. That blaze was first reported at 4:24 p.m.
In all, officials have reported four fires caused by lightning strikes in the East County. No injuries have been reported.
Two earlier fires in the area had been contained.
This includes the Cain Fire which burned one acre north of the Manzanita Indian Reservation at about 2:33 p.m. and the Lucky Fire which burned 1/4 acre off of Sunrise Highway in Mt. Laguna just after 3 p.m.
No structures were threatened in either fire and a threatened structure warning for the Border and Chihuahua fires have been abated.