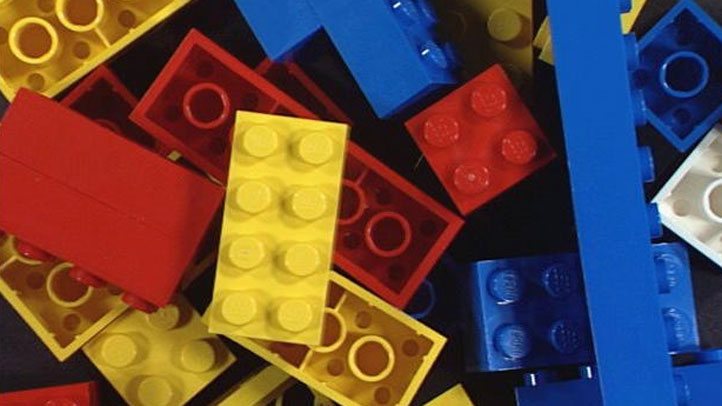 In a sign that San Diego's hotel/tourism industry may be rebounding, Legoland Carlsbad announced that a 250 room hotel will be built on park grounds.
Peter Ronchetti, General Manager of Legoland Carlsbad Resort said that research on park attendance and on residency of local hotels that feed the park indicate the time is now to complete a project that's been five years in the making.
"We know the way the numbers are going so it's clearly time to build now," he said.
The 3-story hotel with 250 rooms will be the country's first themed hotel to be built in North America.
Visitors can expect a swimming pool, restaurants and plenty of Lego bricks and Legoland references.
"There will be many, many opportunities to build and play," Ronchetti said. "It's a very different kind of hotel we're creating here."
Ronchetti estimates 100 employees will be hired to run the hotel that's slated to open in early summer 2013.
He said the park is seeing record attendance numbers, similar to the 10-percent volume growth of 2010.
Let us know what you think. Comment below, send us your thoughts via Twitter @nbcsandiego or add your comment to our Facebook page.