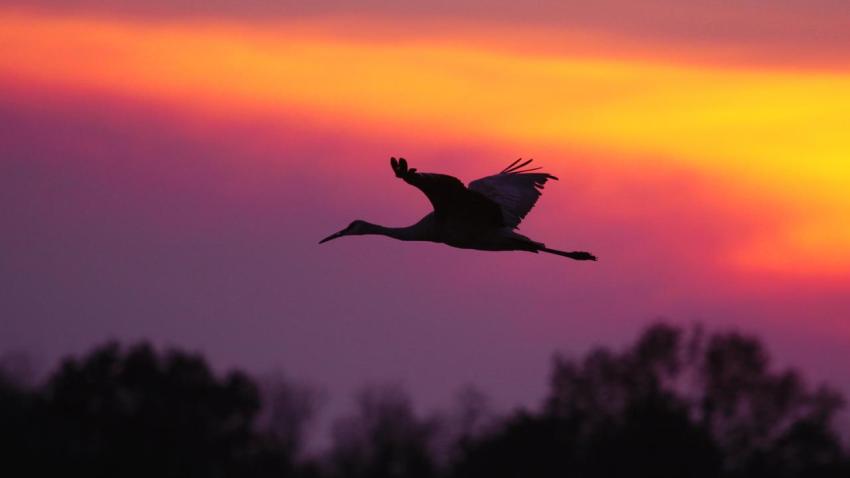 Thousands of dollars have been spent by the City of San Diego and San Diego County as they attempt to keep the Chargers from moving to Los Angeles.
Documents obtained Thursday by NBC 7 Investigates reveal the cost of legal work performed by the Nixon Peabody law firm.
The infographic below shows a running tally of the thousands of dollars being spent in fees for "legal advice in connection with potential football stadium" among other things.
The law firm is being paid from a $500,000 fund established jointly by the San Diego City Council and the County board of supervisors. Councilmembers and supervisors each approved the expenditure of $250,000 in taxpayer money to pay consultants and advisers for their expertise on efforts to build a new Chargers stadium in Mission Valley.