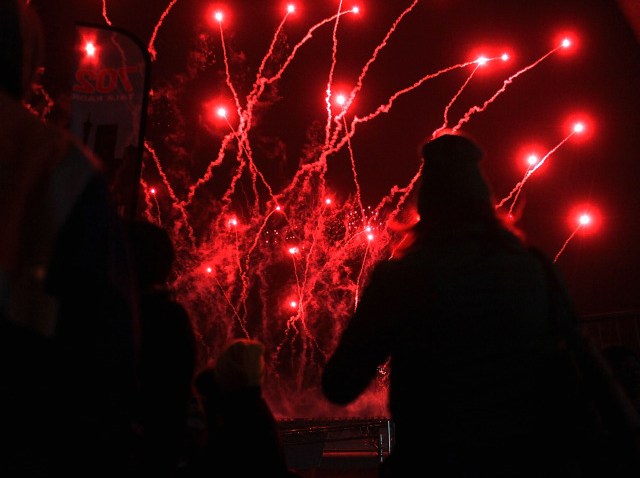 A lawsuit is aiming to block the annual Fourth of July fireworks show at La Jolla Cove.
The Coastal Environmental Rights Foundation is targeting the city of San Diego and the event's organizers. The group claims the show would harm sensitive coastal resources in La Jolla, including the seals at the Children's Pool.
The City Attorney's office is declining comment until the matter is heard in court next Wednesday.