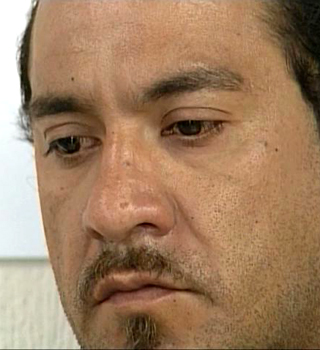 A new lawsuit blames the Omni La Costa Resort & Spa for the Poinsettia Fire, a blaze that destroyed 23 homes and apartments and burned 600 acres in Carlsbad last May.
Attorney Gerald Singleton says on Oct. 10, he filed the suit on behalf of multiple homeowners, renters and business owners who lost everything, were injured or had property destroyed in the flames.
The lawsuit alleges La Costa Resort is responsible for starting the fire because it was negligent in maintaining and operating its property and equipment and because it failed to safeguard against the fire's spread to nearby communities.
According to the complaint, Omni should have taken precautions against fire risk when working with maintenance equipment that could ignite brush.
Calls for response to Omni have not been returned. While investigators have pinpointed where the Poinsettia Fire started, they still have not said what caused it.
A month after the Poinsettia Fire raged through North County, investigators determined it had started on the La Costa Golf Course, which was bought by Omni in 2013.
Wild, hot winds caused the fire to quickly grow out of control along Poinsettia Lane and beyond on May 14.
It was one of nine wildfires fueled by Santa Ana winds, hot temperatures and dry vegetation that made up the May firestorm. Altogether, those blazes cost county agencies $27.9 million in response and $29.8 million in damage.
The Poinsettia Fire accounted for about $12.5 million in response costs and $12 million in private property losses. The city of Carlsbad estimated it would take $8 million to restore natural habitats and control erosion due to the fire.
In the end, the flames tore through five homes, 18 apartment units and one commercial building, forcing thousands to evacuate. Another four homes had major damage, while 22 residences received minor damage.