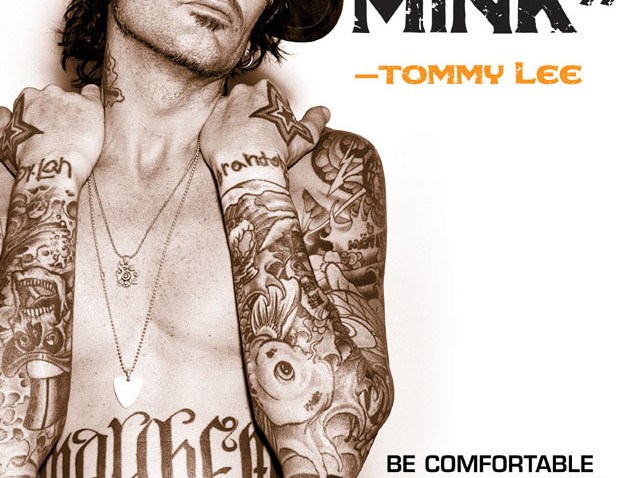 Visitors to La Mesa's Downtown Village can now enjoy free parking in the area known for its little antique shops, local businesses and restaurants – at least for now.
On Sept. 9, the La Mesa City Council voted to make all metered parking spots in the Downtown Village free in an effort to encourage shopping in the area while the City of La Mesa undertakes a $5.8 million renovation project to improve infrastructure along La Mesa Boulevard.
The free parking is being implemented on a trial basis, which begins Oct. 15, according to the city council. It will last through the end of the year, meaning free parking during the holiday season.
The two-hour and four-hour parking limits will remain enforced throughout this free parking period in order to encourage turnover of the spaces.
In January 2015, the La Mesa City Council will evaluate the effectiveness of the free parking concept and then decide whether or not to extend it through the duration of the renovation, which could last through December 2015.
According to City of La Mesa officials, the Downtown Village Streetscape Improvement Project will progress through each block of the Village through the rest of this year and next year, renovating sewer and electrical infrastructure, sidewalks, curbs, gutters, street lighting, trees and roadways along the way.
The first portion of the renovation project – upgrading La Mesa Boulevard's southern block between Palm Avenue and 3rd Street – was completed on Oct. 3. City officials said work will now move on to side streets including Palm and Acacia avenues.
About 20 percent of the renovation project is being funded with parking revenues, officials said.
By the way, La Mesa's Downtown Village is home to dozens of businesses, including Antique Alley, Johnny B's Burgers and Brews, Trolley Stop Deli, Hoffer's Cigar Bar, the Aubrey Rose Tea Room, Cosmo's Coffee Café and Bo-Beau Kitchen + Garden, among many, many others.