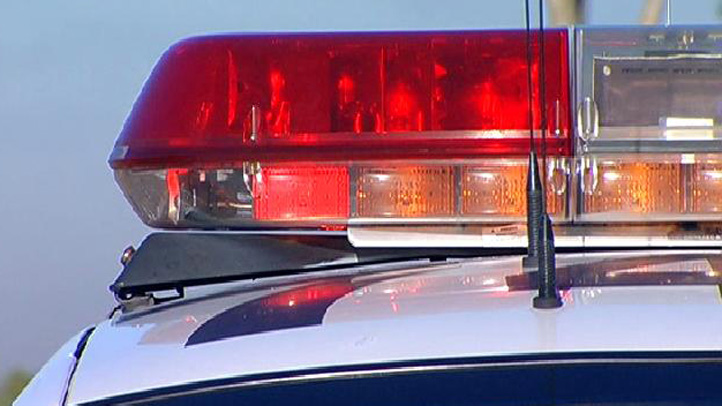 La Mesa police have located a 12-year-old boy reported missing Tuesday evening.
The boy was last seen waiting for his mother outside Lemon Avenue Elementary School at about 1:20 p.m., according to the La Mesa Police Department.
He was located just before 8 p.m., a department spokesperson confirmed. No other details were released about his location.
The boy's mother said he was not waiting for her to pick him up when school ended. She called her son's teacher, who said he was last seen waiting in front of the school.
He was not waiting at home. His mother reported him missing at about 5:30 p.m.
The family just moved to the area about three months ago and police said he is not familiar with the area. He also does not have a cell phone.
The scenario may seem familiar to San Diego residents, many of whom helped search for another 12-year-old who went missing in Spring Valley. The boy was located hours later, and admitted to fabricating a story that he had been kidnapped.