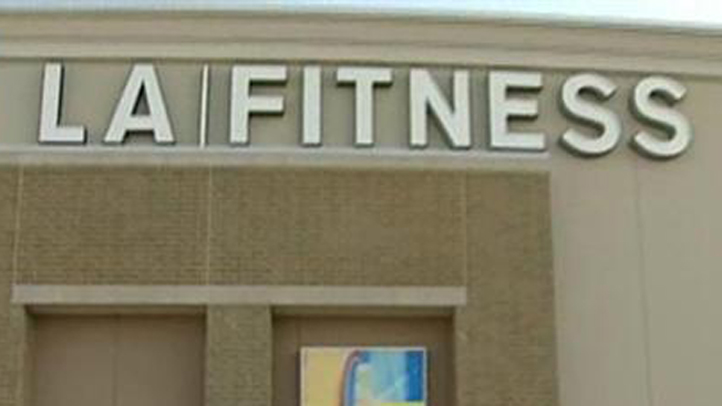 LA Fitness is planning to open its newest local health club by month's end in Oceanside.
The 75,360-square-foot club is expected to be up and running by June 28 at 2335 Vista Way, according to William Horner, senior vice president and chief real estate officer for Irvine-based LA Fitness. Construction on the new center began last August.
According to a company statement, the Oceanside location will have cardio areas with an array of exercise machines, a lap pool, aerobics studio, hot yoga studio and eight racquetball courts.
There will also be two basketball courts and programs geared to basketball and racquetball leagues, as well as a sauna, whirpool spa and juice bar. Services such as personal training and babysitting will be available for an additional charge beyond member dues.
LA Fitness was founded in 1984 and currently operates more than 500 clubs in 24 states and Canada, including 11 locations in San Diego County.
The Business Journal is the premier business publication in San Diego. Every day online and each Monday in print, the Business Journal reports on how local business operate and why businesses leaders make the decisions they do. Every story is a dose of insight into how to run a better, more efficient, more profitable business.