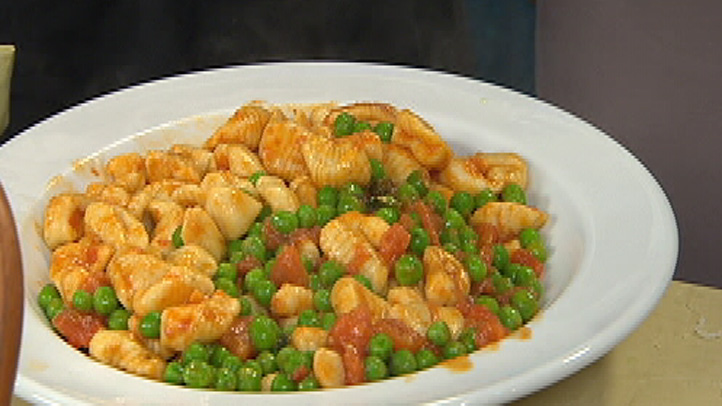 Mama's Kitchen, a local non-profit charitable organization, is holding its biggest fundraiser event of the year Friday—Mama's Day.

"It's our 21st year doing this event to support the mission of Mama's Kitchen," says the Executive Director of Mama's Kitchen, Alberto Cortes.

Its mission is to provide meals and pantry services to people affected by AIDS or cancer in San Diego County.

Many volunteers come to Mama's Kitchen three times a week to prepare hot meals and deliver them throughout the county.

Mama's Kitchen hopes to keep feeding thousands of people with help from tonight's fundraiser, where more than 50 restaurants will participate.

They will have food tasting by their top chefs to support the charity.

Event's organizers expect to raise $200,000 from donations.

Follow NBCSanDiego for the latest news, weather, and events: iPad App | iPhone App | Android App | Facebook | Twitter | Google+ | Instagram | RSS | Text Alerts | Email Alerts