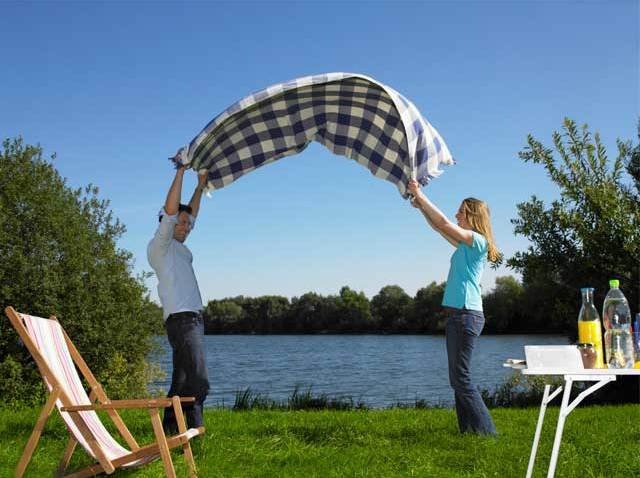 This summer more than 350,000 students will have the opportunity to get free lunch.

But it's not just about the free food -- it's also about teaching children about proper nutrition.

The annual Summer Fun Café free lunch program for kids kicked off in Skyline Hills Community Park on Wednesday. At nearly 70 locations throughout San Diego, kids younger than 18 can receive a free lunch thanks to a program funded by the U.S. Department of Agriculture's "Seamless Summer Feeding Option."

Meaning kids who are on summer break from school can still get a meal -- and learn how to become a healthy eater. Food provided will include milk, sandwiches and fruit.

"This is really healthy and children need to know this is the way you need to eat, and we get them at a young age and they learn how to eat healthy," Gary Petill, the director of food and nutrition services at SDUSD, said. "It also saves on their grocery bill, too."

More than 1,000 meals were served at the kickoff event in Skyline Hills today, according to school officials. Beginning July 23, the free lunches will be available at schools with a high percentage of students who receive free or reduced lunches during the school year.

For a complete list of the locations, click here and enter your zip code. A complete list is also available on the website.


Follow NBCSanDiego for the latest news, weather, and events: iPad App | iPhone App | Android App | Facebook | Twitter | Google+ | Instagram | RSS | Text Alerts | Email Alerts