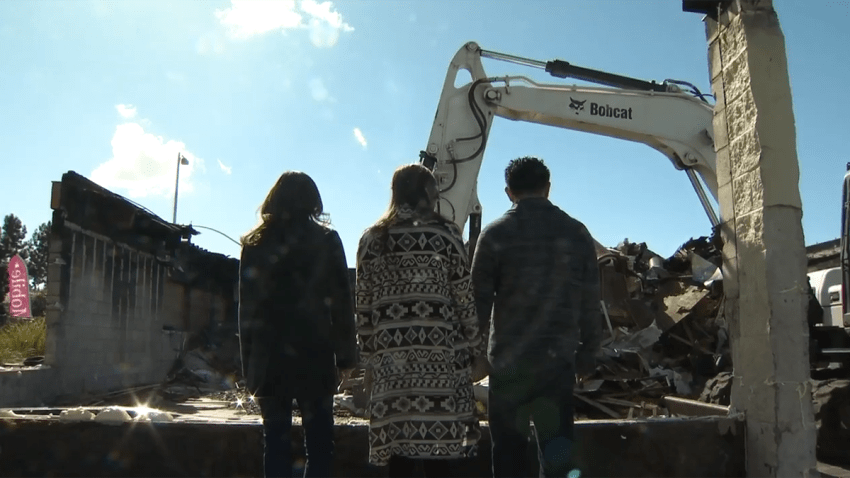 K Sandwiches -- a staple of the Linda Vista community -- is on the path to rebuilding, more than a year after a devastating fire burned down the business.
Owners of the Vietnamese sandwich shop, which burned down in August 2015, updated their followers on Facebook.
"It has been an extremely enduring process but we are happy to let you all know that our plans for rebuilding are currently pending approval," the business shared on their Facebook page.
Once the plans are approved, the business will begin construction immediately, they said.
The Tran family, who owned the eatery, vowed to rebuild and reopen after the fire.
That night, a fire started in the back corner of the shop when an oven malfunctioned. Everyone was able to get out, but the building was a complete loss. The Trans were forced to shut it down.
Jennifer Tran previously told NBC 7 that when they rebuild, they'll be better than before.